In 'The Once and Future,' an expanded cinema experience is created through combining hi-power laser tracking, cross-over vocal performance, and AI-assisted libretto, with the virtuosic artistry of the Berliner Philharmoniker members and a new film shot in 12K by acclaimed Singaporean director Yeo Siew Hua.
With the participation of the singer Anandi Bhattacharya, the composer Eugene Birman, the conductor Stanley Dodds, the director Yeo Siew Hua, and the ZeMu! Ensemble. The ZeMu! Ensemble is the latest ensemble emerging from the ranks of the world-famous Berliner Philharmoniker, dedicated to pursuing groundbreaking technology and crossover projects with new media in classical music. 'The Once and Future' is its debut project.
VIDEO
PRESSESTIMME
"The most stunning and divisive work at the festival… Yeo Siew Hua's ambitious and multidisciplinary epic that features film, theatre, laser display… and Berliner Philharmoniker's gorgeous postmodern music composed by Eugene Birman"
Business Times (SG)
"The production does not aim at sensory overload; rather, it sneaks up on the viewer, delivering a string of unexpected pleasures"
Straits Times (SG)
Project 2024/25
Availability upon request
The Once and Future
The earth is dying and we are rushing off to space – a final unknown more welcoming than what we have made of our home. In the face of an imminent planetary exodus, what are we willing to leave behind? How will we make sense of ourselves on such an occasion?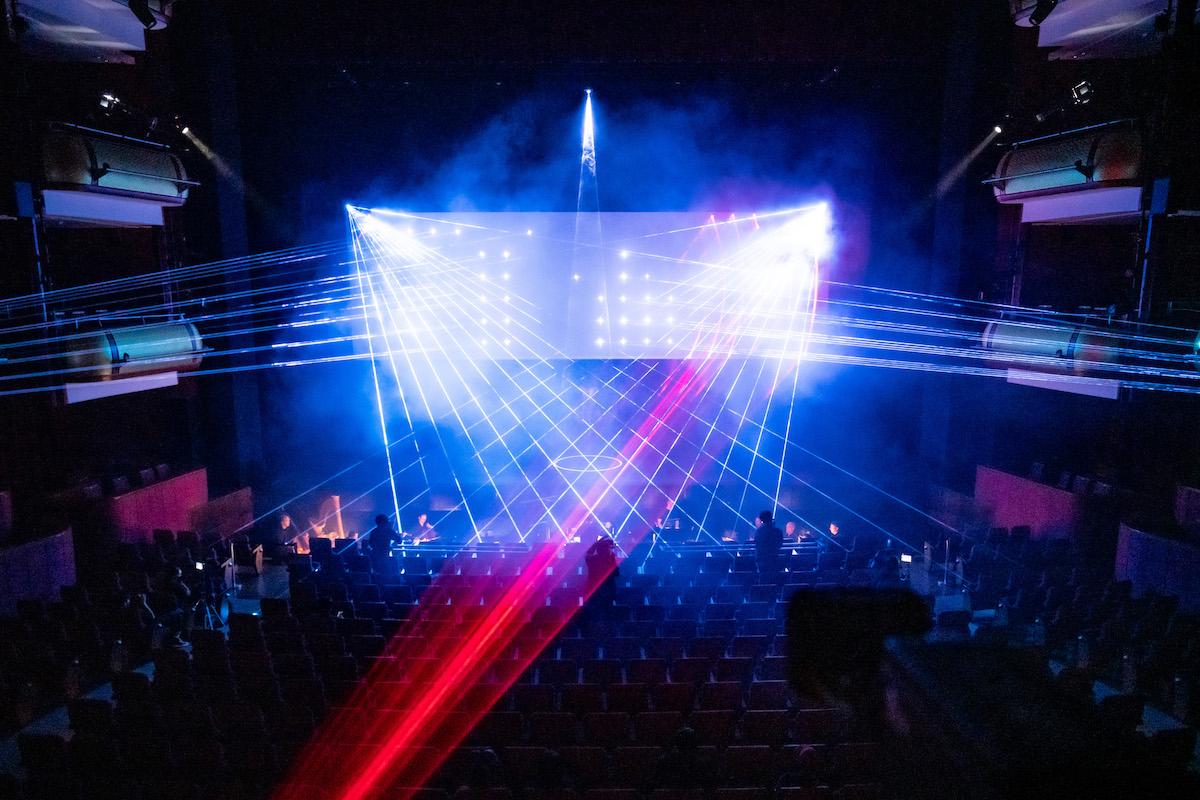 DOWNLOADS