Andreas Richter Cultural Consulting, directed by its owner, advises and represents international artistic organisations – particularly orchestras, opera houses and concert promoters – in strategy and management questions. With an international network, we represent selected ensembles, orchestras and special projects throughout Europe.
Concert Sales
Andreas Richter founded Andreas Richter Cultural Consulting in autumn 2014 on the occasion of the "EUYO in Berlin" project for the 25th anniversary of the fall of the Berlin Wall. Since then, we have represented world-class orchestras, specialist ensembles and selected projects worldwide. Our long-standing personal connections with renowned conductors and soloists as well as with organizers all over the world helps us to organically create produce landmark projects in the most important concert halls from Berlin to New York to Seoul.

Consultancy
As experts in the world of classical music, we offer orchestras, ensembles, festivals, concert and opera houses a wide range of advice and services: profile and program, structure and development, communication and fundraising – we love questions on it and develop in an intensive dialogue with the partners specific consulting measures and work out individual recommendations for action. In addition, we design and accompany structural change processes, foundations of organizational structures and offer support in the acquisition of funding and project management.
TEAM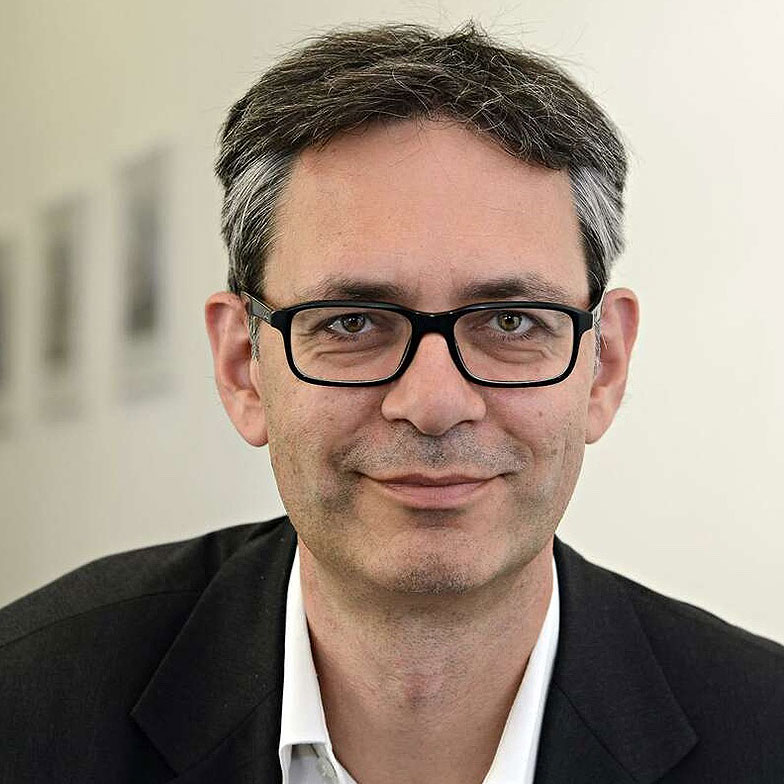 Andreas Richter
Owner and Managing Director
Andreas Richter founded Andreas Richter Cultural Consulting in 2013. Previously, he had worked with great success as Managing Director of the Deutsches Symphonie-Orchester Berlin (DSO), as Intendant of the Mahler Chamber Orchestra (MCO), and as Director of Communications and Concert Activities at the Komische Oper in Berlin. The focus of all his activities was on programming, project and profile development, communications, and fundraising. For both the DSO and the MCO, he raised the orchestras' profiles in the areas of education and development, and established both groups as unmistakable names on the international orchestral scene. In addition, Andreas Richter has served on many juries and taught seminars on cultural management at numerous universities. He has written for various publications (including the Berliner Tagesspiegel), and serves in an honorary capacity as a coordinator of the Forum Zukunft Kultur, a division of the Stiftung Zukunft Berlin. Since 2013, he has been Artistic Director for the concert activities of the Esterházy Foundation.

On 27th of June 2018, Andreas Richter was live interviewd by Tina Gerhäusser at Deutsche Welle TV.
Articles/Interviews
Tagesspiegel Berlin, 06. Mai 2021
SWR2, 04. Mai 2021
Tagesspiegel Berlin, 19. Oktober 2020
Classical Contemporary – Neighbour's talk with Steven Walter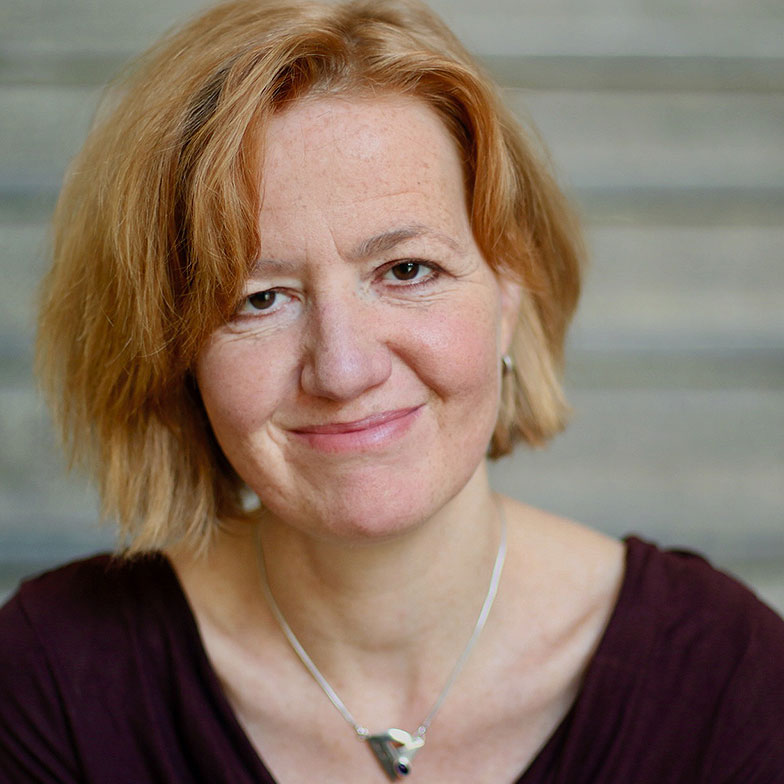 Andrea Kerner
Communications & Fundraising
Since 2014, Andrea Kerner has developed communication and fundraising strategies for numerous projects on behalf of Andreas Richter Cultural Consulting, and is responsible for the company's external communication activities. Most notably, she was Communications Director for the European Union Youth Orchestra's project "EUYO in Berlin – Meeting History, Creating the Future" and the campaign "#crowdfundingradialenacht". Following several years as a theater dramaturge, she moved to the field of music in 2005, managing the international external communications of the Mahler Chamber Orchestra for the following five years. Between 2010 and 2017, Andrea Kerner has been a self-employed public relations and fundraising advisor in charge of press relations for a number of clients represented by the agency "maren borchers・for artists" (including the opening phase of the interdisciplinary music project Haydn2032, the German press relations of the Budapest Festival Orchestra, and various cultural projects for BASF). She regularly wrote for "Das Orchester" and "Oper! Das Magazin". She also engages in volunteer work for the multicultural music project "Wir Kinder vom Kleistpark". Andrea is founding member of Crea Germany e.V.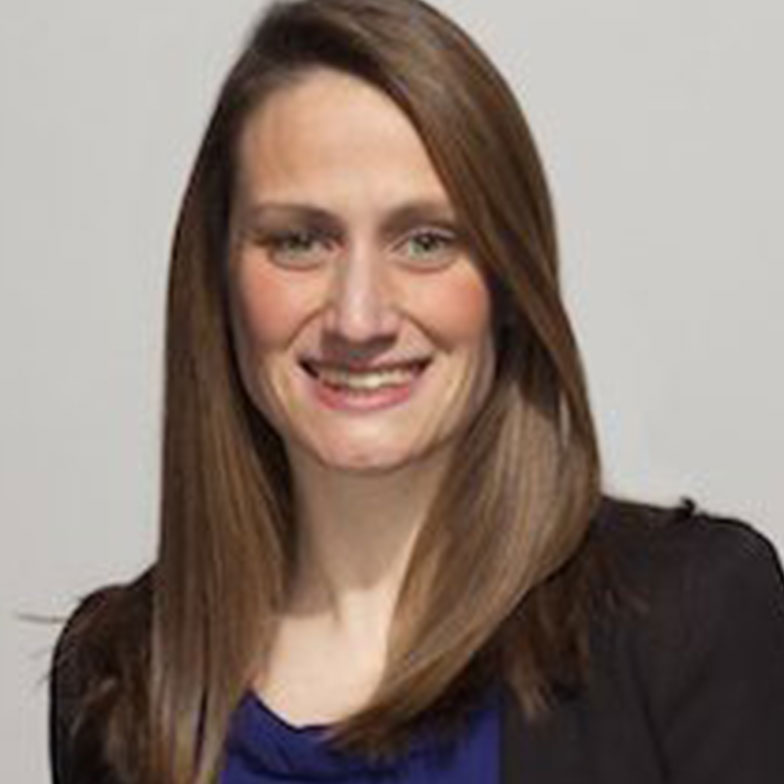 Julia Larigo
Tours & Projects
Julia graduated from Sheffield University in 2003 with a BMus degree and a Masters in Arts and Heritage Management in January 2005. Before joining Andreas Richter Cultural Consulting in June 2017, Julia worked at Intermusica for nine years touring and selling major projects to Asia, the US and Europe. Notable orchestras Julia toured and managed during her tenure at Intermusica included highly acclaimed ensembles such as Freiburger Barockorchester, Gewandhausorchester Leipzig with Riccardo Chailly, Mariinsky Orchestra with Valery Gergiev, Budapest Festival Orchestra with Iván Fischer and Oslo Philharmonic with Vasily Petrenko along with numerous other chamber and baroque groups. When not touring, Julia loves going to see baroque opera, and is a keen viola player who enjoys playing when she can.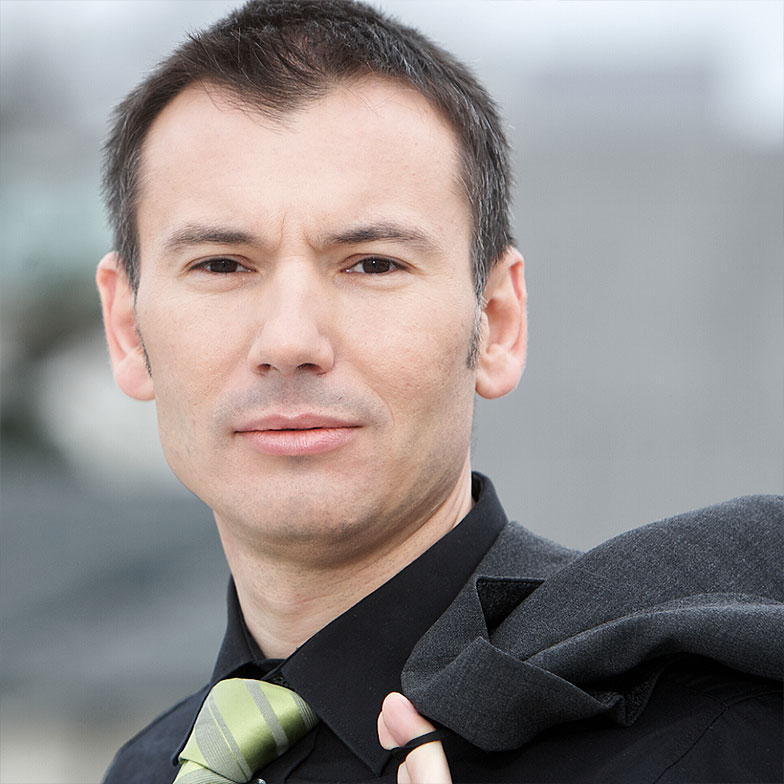 Michael Alexander Sauter
Tours & Projects

Michael Sauter Sauter studied German culture, theater studies and bibliography. He worked as a dramatic advisor at a number of theaters before joining the Salzburg State Theater as an dramatic advisor for opera, operetta, and ballet, where he supervised operas by composers such as Mozart, Verdi, and Britten, and operettas by Johann Strauss, Lehár, and Kálmán. He also was in charge of developing numerous concert programs. While in Salzburg, Sauter worked with conductors such as Ivor Bolton and Ola Rudner, and with directors such as Doris Dörrie and Frank Hilbrich. During this period, Michael Sauter wrote the libretti for a number of popular and critically acclaimed new ballet productions by the choreographer Peter Breuer, and was responsible for costume and set design for a number of productions. The ballets TCHAIKOVSKY and LULU have been performed on international tours, and TCHAIKOVSKY was part of the permanent repertoire of the Baden State Ballet in Karlsruhe. For the Richard Strauss Festival in 2007, Sauter conceived a three-part ballet evening titled JOSEPH'S LEGEND / SALOME'S DANCE / BOLERO. He taught opera dramaturgy and gave a series of lectures on ballet libretti at the Mozarteum and the Paris Lodron University in Salzburg. More recently, Sauter was responsible at the Suhrkamp publishing house for copyright sales and acquisition in the areas of spoken theater, music theater, and dance. While at Suhrkamp, he worked as an editor for numerous authors, composers, and choreographers, as well as developing a new music theater and dance department for the company. Since February 2017, he has been working for Andreas Richter Cultural Consulting, being involved in project development and concert sales.
Elena Bechter
Project Manager
Elena Bechter burns for music in front and behind the stage. She is a prizewinner of the international singing competition of the Accademia Belcanto in Graz, studied musicology at the Goethe University in Frankfurt, cultural management at the University of Vienna and classical singing at the University of Arts in Berlin (UDK). In 2020 she founded together with Viatcheslav Kushkov  the company ART // 2020, as well as the Festspiele Bregenzerwald. She has premiered her first own transdisciplinary works at the  International chamber festival in Capo di Leuca and at the Festspiele Bregenzerwald. As an opera soloist, she was recently engaged at the Nationaltheater Mannheim and the Theater Brandenburg. She joined Andreas Richter Cultural Consulting in January 2022 as a project manager. The balancing act of being a soloist and managing other projects at the same time, allows her to gain a deeper understanding on both sides.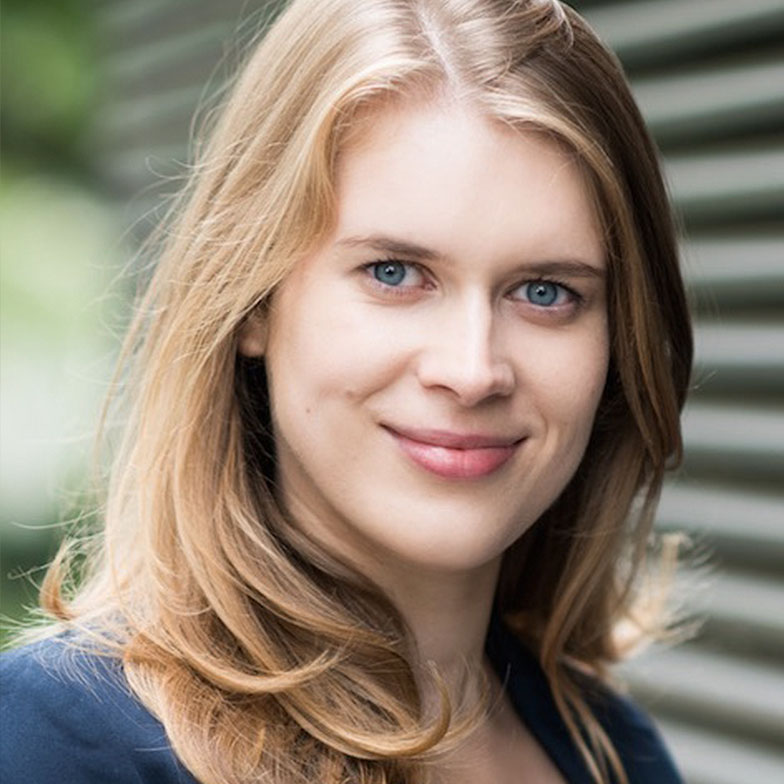 Daniela Gast
Project Manager
In order to deepen her interest in art and music, Daniela Gast decided to study Cultural Management after completing a degree in Social Economics at the University of Hamburg. As part of this master's program at the Liszt School of Music Weimar, she worked on the project management of the chamber opera performances of Udo Zimmermann's "Die weiße Rose". She also gained her first professional experience in the cultural organization in the cultural program of the Goethe-Institut in Tokyo, as well as the intercultural music festival Yiddish Summer Weimar. Since January 2019, she has been working as a project and tour manager for Andreas Richter Cultural Consulting.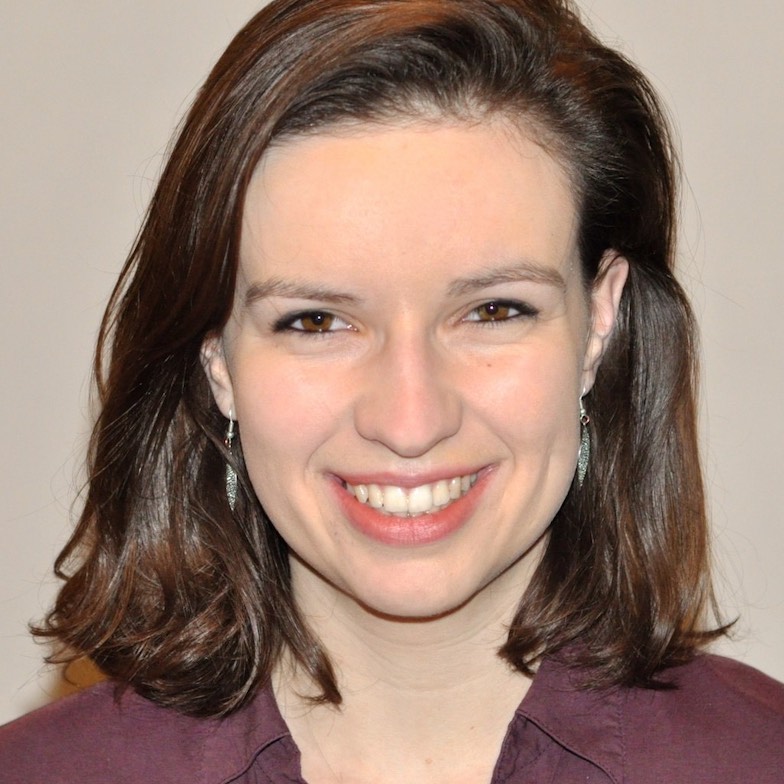 Capucine Valois
Project Manager
Capucine Valois studied Political Science and Cultural Management in Freiburg (Germany) and Aix-en-Provence (France). During that time, she had the opportunity to deepen her knowledge of music at an internship at the Staatsoper Berlin. In 2016, she started working in the field of cultural diplomacy, first at the Institut Français Paris as a member of the team organising France's invitation as Guest of Honour to the Frankfurt Book Fair in 2017. She later joined the French Embassy in Berlin, where she worked on several international projects and spent 2 years in the Bureau for Theatre and Dance, whose mission is to encourage the presence of French artists in Germany. She joined Andreas Richter Cultural Consulting in January 2022 as a project manager.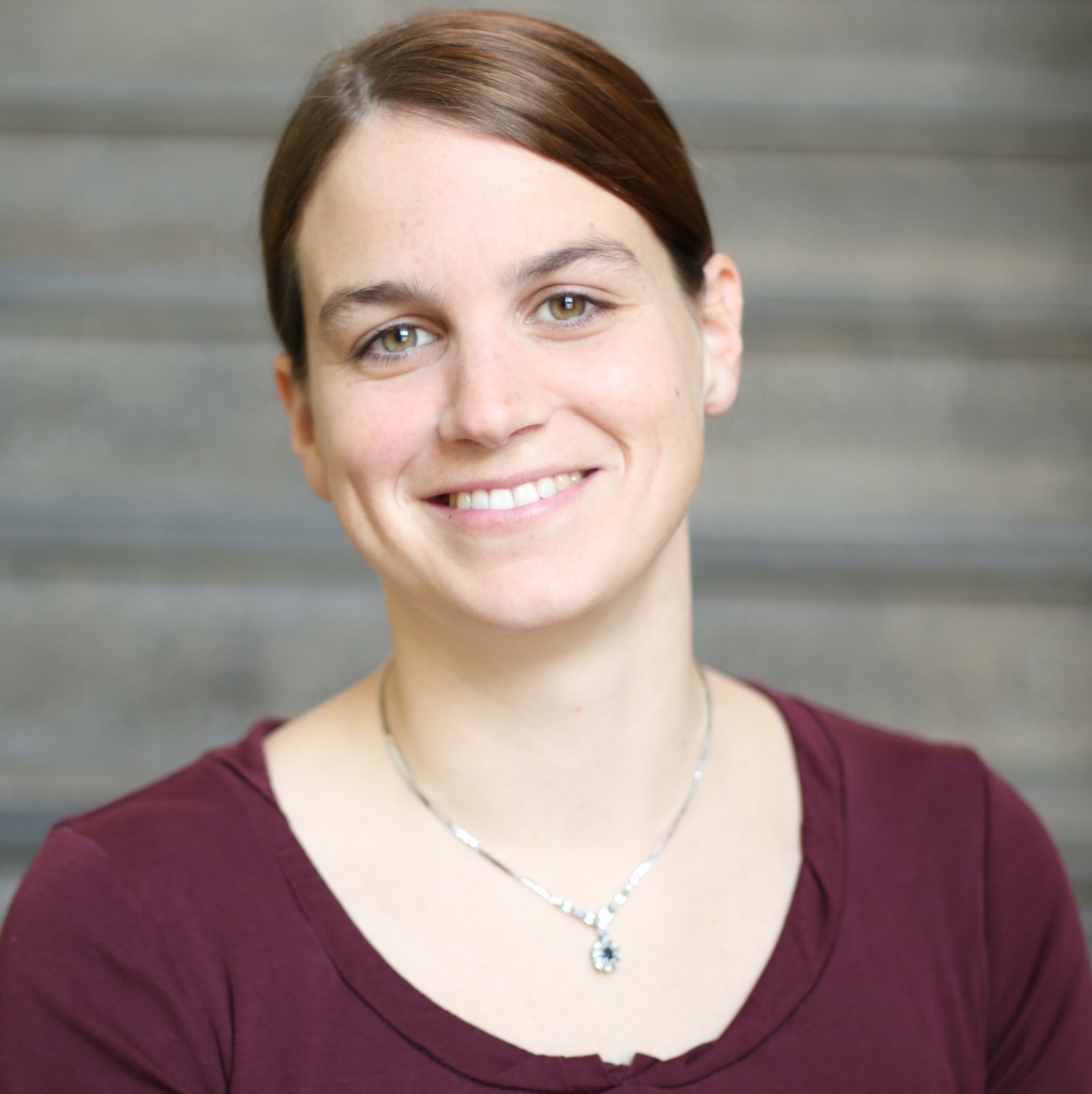 Ina Holthaus
Project Manager (freelance)
Ina's heart beats for orchestras in all their facets: After studying musicology and business administration in Vienna and Kiel, she started as assistant to the artistic manager at Deutsche Kammerphilharmonie Bremen, then took on the organisation of events, international competitions and master classes at the Hochschule für Musik Franz Liszt Weimar. Between 2013 and 2016, Ina moved to Berlin, where she worked as a freelance PR consultant and project coordinator for the PR agency for artists, among others. She looked after conductor Alexander Liebreich and the Katowice Kultura Natura festival he was directing at the time, conductor Joana Mallwitz, pianist Yulianna Avdeeva, actress Isabel Karajan and the Building Bridges project launched by Sir András Schiff in 2014. In summer 2016, Ina moved to the Theater Coburg as orchestra director, before taking over the orchestra direction of the Jena Philharmonic in 2018. She joined the Andreas Richter Cultural Consulting team in January 2023. Ina already managed the EUYO project in Berlin for the agency in 2014, which took place on the occasion of the celebrations for the 25th anniversary of the fall of the Berlin Wall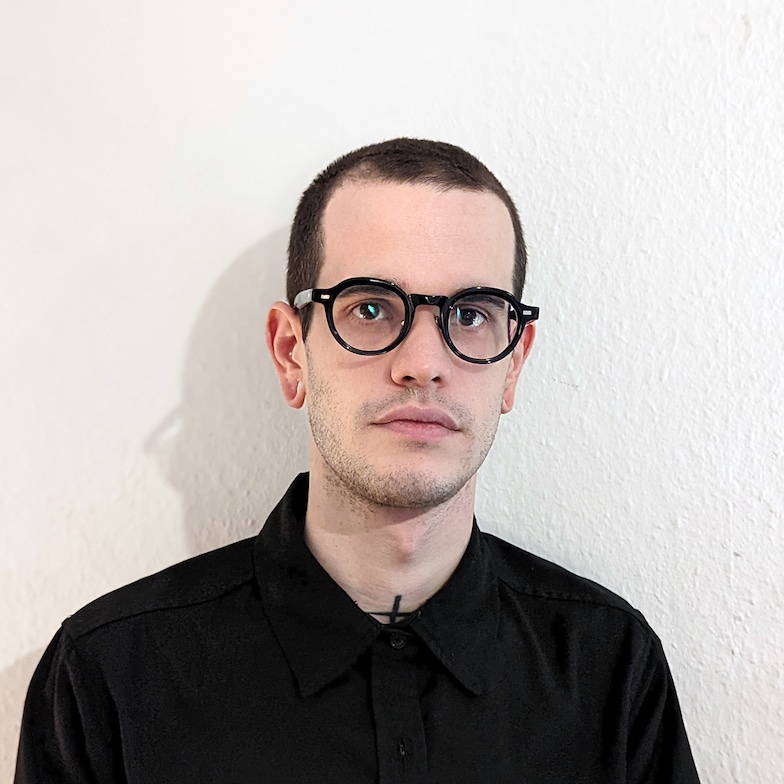 Benjamin Kaiser
IT & Office Management
After growing up in Freiburg in close proximity to classical music and completing internships at the English Theatre Frankfurt and Staatsballett Berlin, Benjamin Kaiser spent a few years working as a developer and system administrator at Berlin startups before shifting focus back towards culture by launching the long-running event series TRADE with his brother in 2015.
Since Summer 2021 he is responsible for IT and Office Management at Andreas Richter Cultural Consulting.