NEWS
Workshops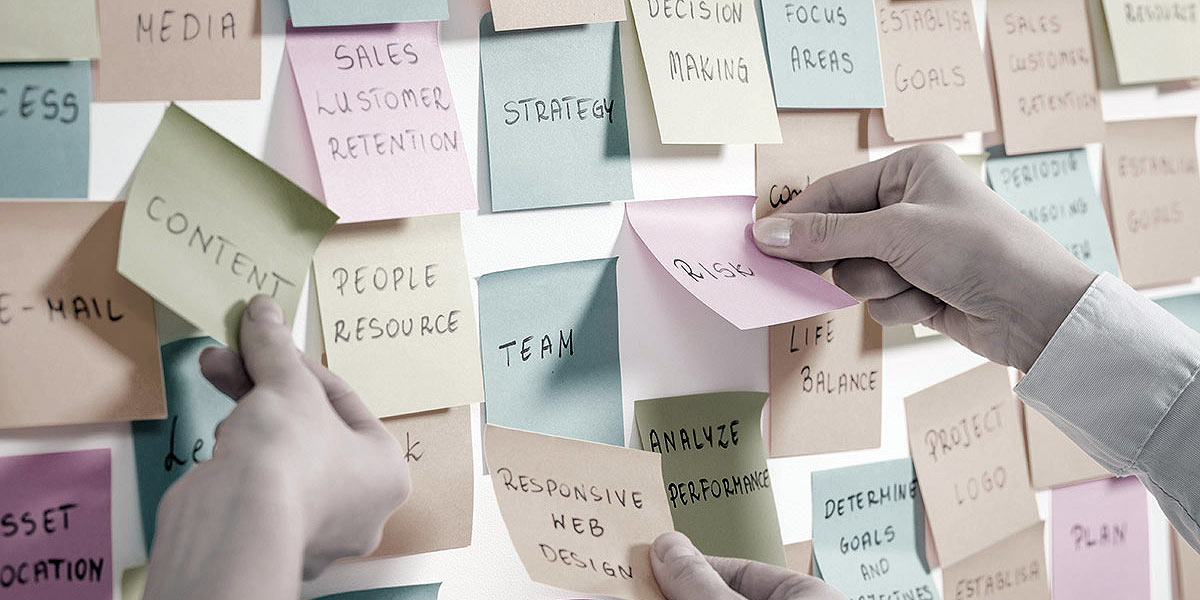 Workshops
Never stop learning!
We love sharing our expertise with you! Our educational backgrounds and continuing training, our years of experience, and our active participation in all aspects of orchestral and concert life are the motivation for us to pass on and further develop our knowledge, ideas, and creative impulses. MORE ››
Ensembles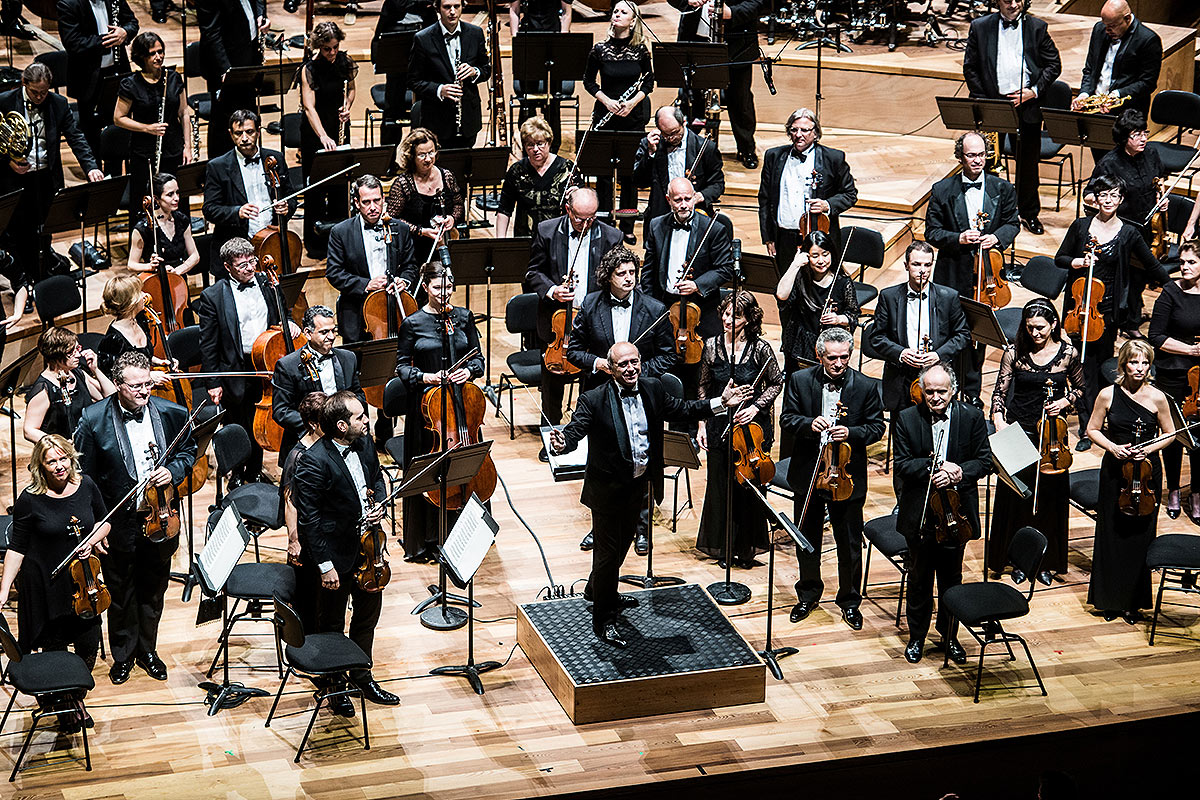 Ensembles
Classical music in all its diversity
Andreas Richter founded Andreas Richter Cultural Consulting in 2014 on the occasion of a European Union Youth Orchestra project celebrating the 25th anniversary of the fall of the Berlin Wall. In the years since, we have represented world-renowned orchestras, specialist ensembles, and notable projects around the world. Our longstanding personal connections to prominent conductors and soloists as well as organizers and promoters throughout the world allows us to help realize outstanding projects in the world's most important concert halls from Berlin to New York and Seoul.
Ensembles
musicAeterna
Verdi's Messe da Requiem is considered one of the most visually powerful and haunting works, combining spirituality, theatricality, emotion and transcendence to perfection. During a three-week European tour in spring 2019, Teodor Currentzis and musicAeterna traced the spirituality in the music with as much brilliance as passion.