La Folia – this term of the baroque era focusses on wildness, fury, jollity and generally on an artistic attitude of liberality and excessive creativity.
Since their foundation in 2007 the La Folia Barockorchester vitalises on period instruments the international music scene. Whether in a chamber music instrumentation or with baroque opulence, whether with instrumental music or together with vocal soloist – the aspiring young orchestra under the direction of the violinist Robin Peter Müller stands for energetic and overwhelming interpretations of the music from the 17th and 18th century. Historically informed the musicians are looking for opportunities to transfer the emotions and contents of the past centuries into contemporary interpretations which have thrilled both audience and critics alike.
The ensemble cooperates regularly with renowned instrumentalists and singers like Hille Perl, the Vienna Boys' Choir, Regula Mühlemann, Mahan Esfahani and Jan Vogler, Dorothee Oberlinger, Dorothee Mields, Anna Prohaska, Maurice Steger and Stefan Temmingh.
Founder and director Robin Peter Müller, born in Dresden, is one of the most sought-after musicians of his generation performing on period as well as on modern violin.Within a short period he led La Folia Barockorchestra to international reputation.
VIDEO
PRESS
"Standing Ovations für einen überragenden Countertenor mit einem erlesenen Orchester und für ein spannendes, die interpretatorischen Grenzen durchaus tangierendes Programm."
Die Nordwest-Zeitung, 31.08.2019
"Ein wunderbarer Abend mit Riesenbeifall."
Weser Kurier, 22.09.2019
SELECTION OF PROJECTS (2023/24)
20 – 30 November 2023
Celebration of Life in Death – Dances of the Dead and Love (not only) in Times of the Plague
with Anna Prohaska
Pandemics have accompanied mankind since time immemorial. At the same time, they have been reflected artistically in the various cultures. In music, we find a wide variety of funeral music, dances, folk tunes, arias and cantatas spread over the last 500 years. But all these works have one thing in common: they are a clear commitment to life!

Works by Oswald von Wolkenstein, Guillaume de Machaut, Christoph Graupner, Henry Purcell and others.
Crossover variant: On request also with songs by Leonard Cohen (Hallelujah), City (At the Window) and The Beatles (Eleanor Rigby) at the end of the programme.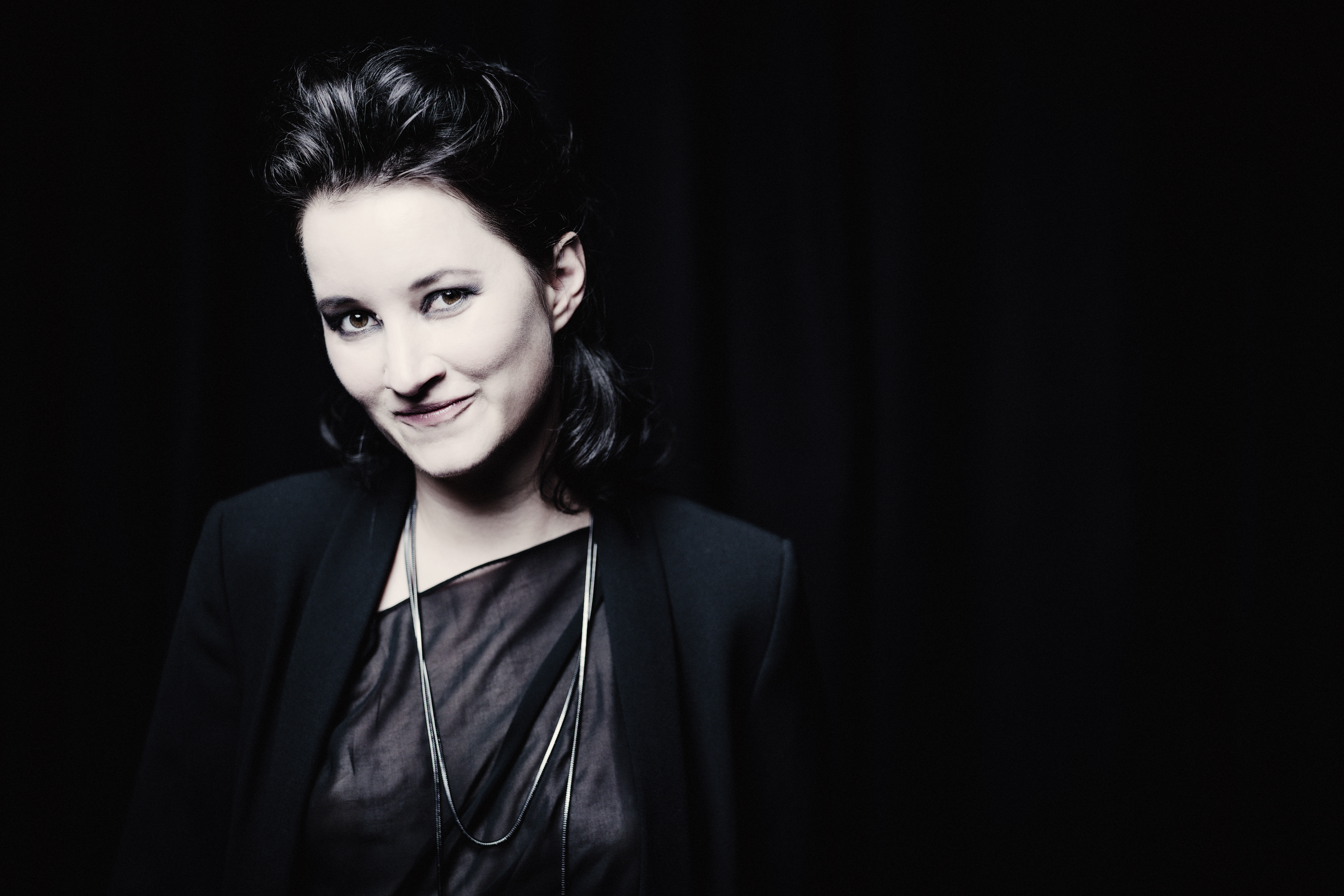 Anna Prohaska changes "the languages and styles as well as (…) the modes of coping with the crises. Her crystal-clear language and articulation, the bounciness of her voice and her insane desire to express herself, no matter how beautiful or unattractive it sounds then."
Christine Lemke-Matwey for SWR 2
Dates available upon request
Cesare! – A Hero's Journey
with Bejun Mehta, Countertenor

Works by Georg Friedrich Händel, Antonio Vivaldi, Archangelo Corelli etc.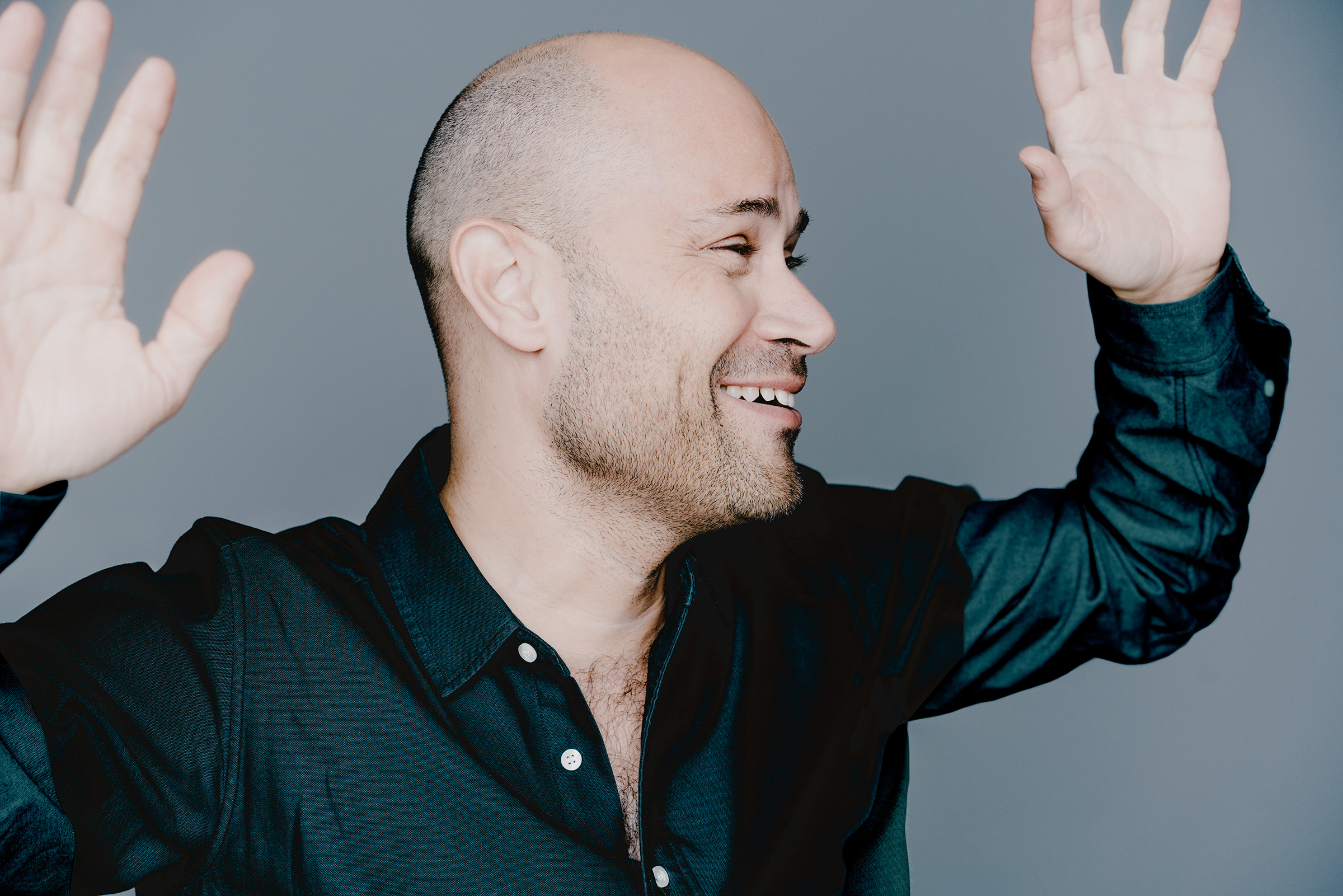 "Such an abundance of baroque splendour is not served every day."
Tiroler Tageszeitung, 29 August 2019
DOWNLOADS
PAST CONCERTS – A SELECTION

16 Sep 2021
Lausitz Festival
Robin Peter Müller, leader & violin / Elisabeth Breuer, soprano / Tim Mead, countertenor

G.-B. Pergolesi: Stabat Mater f-Moll, P.77
J.-S. Bach: Kantate »Tilge, Höchster, meine Sünden«, BWV 1083

10 Sep 2021
Harbour Front Literaturfestival, Elbphilharmonie Hamburg
Robin Peter Müller, leader & violin / Anna Prohaska, soprano / Carolin Emcke, text

Anna Prohaska and the La Folia Barockorchester provided musical answers to questions between love and loss from eight centuries. Together, the author and the musicians celebrated "Celebration of Life in Death" on that evening at HARBOUR FRONT SOUNDS and gave expression to hope and grief in times of pandemic.

6 + 27 Aug 2019
Festwochen Innsbruck, Musikfest Bremen
Robin Peter Müller, leader & violin / Bejun Mehta, countertenor

G. F. Händel: Ouverture, March and Arias of Cesare from the opera "Giulio Cesare in Egitto" HWV 17