New commissions for period instruments, fresh interpretations of old repertoire, courageous and innovative working methods, unique concepts that engage a diverse audience – FiBO offers all this while being an influential force in the Nordic cultural scene.
Founded in 1989, the Finnish Baroque Orchestra has consolidated its position within the Finnish orchestral scene. Since its inception, the FiBO has collaborated with some of the foremost soloists and concertmasters and performed a wide-ranging repertoire. It generally focuses on baroque music, but often explores works from other periods from early baroque to early romanticism, too. The FiBO also plays contemporary music composed for period instruments and even commissioned several works itself.
Throughout its history, the FiBO has been a forerunner in the Finnish music scene. As the orchestra has developed, FiBO's exciting performances, creative programming and innovative projects have caught the attention of numerous concert organisers, both in Finland and abroad.
VIDEO
PRESS
"From the opening track onwards, elegant playing launches a programme rich in charm from Ilya Gringolts and the Finnish Baroque Orchestra, all on sparkling form."
Gramophone Magazin, 19.02.2021
"Sharp-edged playing from the Finnish Baroque Orchestra."
The Guardian, 27.01.2019
SELECTION OF PROJECTS (2023/24)
Dates available upon request
THE BIRTH OF THE WORLD – Early Baroque and Finnish folk music
Virpi Räisänen, mezzo soprano / Taito Hoffrén, runensong

Works by Claudio Monteverdi, Enríquez de Valderrábano, Tarquinio Merula etc.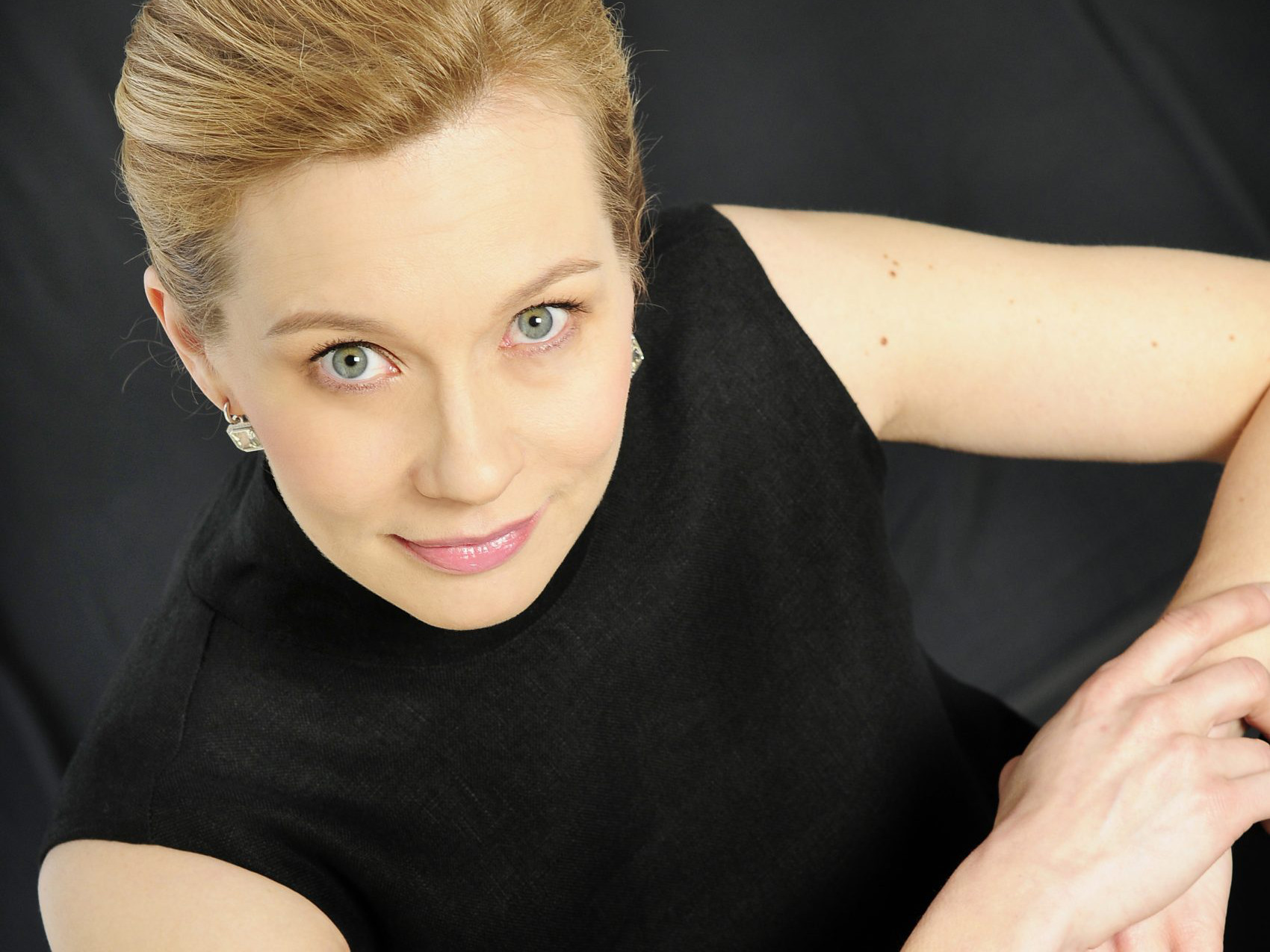 Dates available upon request
UN' ALMA INNAMORATA – Handel's italian cantate
with Carolyn Sampson, soprano

Georg Friedrich Händel: Andante from Triosonata C Minor l HWV 386a – attaca – Kantate Alpestre monte HVW 81
Antonio Vivaldi: Concerto for 2 flutes C-Dur RV 533
Domenico Scarlatti: Sonata for Cembalo A-Dur K 208
Georg Friedrich Händel: Kantate Un' alma innamorata HVW 173
Georg Friedrich Händel: Kantate Tra le fiamme HWV 170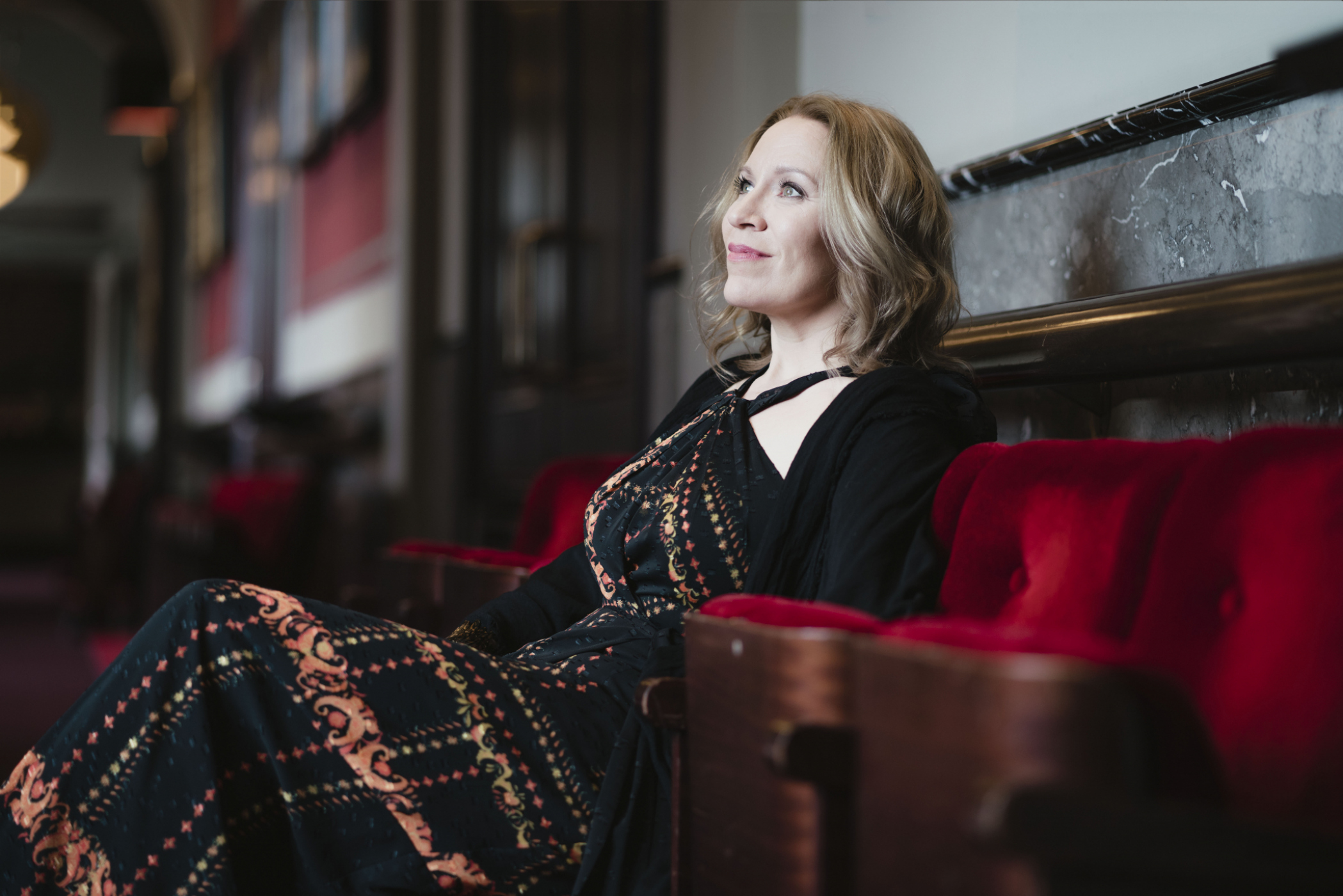 DOWNLOADS
PAST CONCERTS – A SELECTION
19 August 2019, Brühler Schlosskonzerte
"From Russia with love"
Irma Niskanen, leader & violin / Petteri Pitko, cembalo

Works by G. Pasiello, D. Cimarosa, J. Haydn and B. Galuppi: Concerto a quattro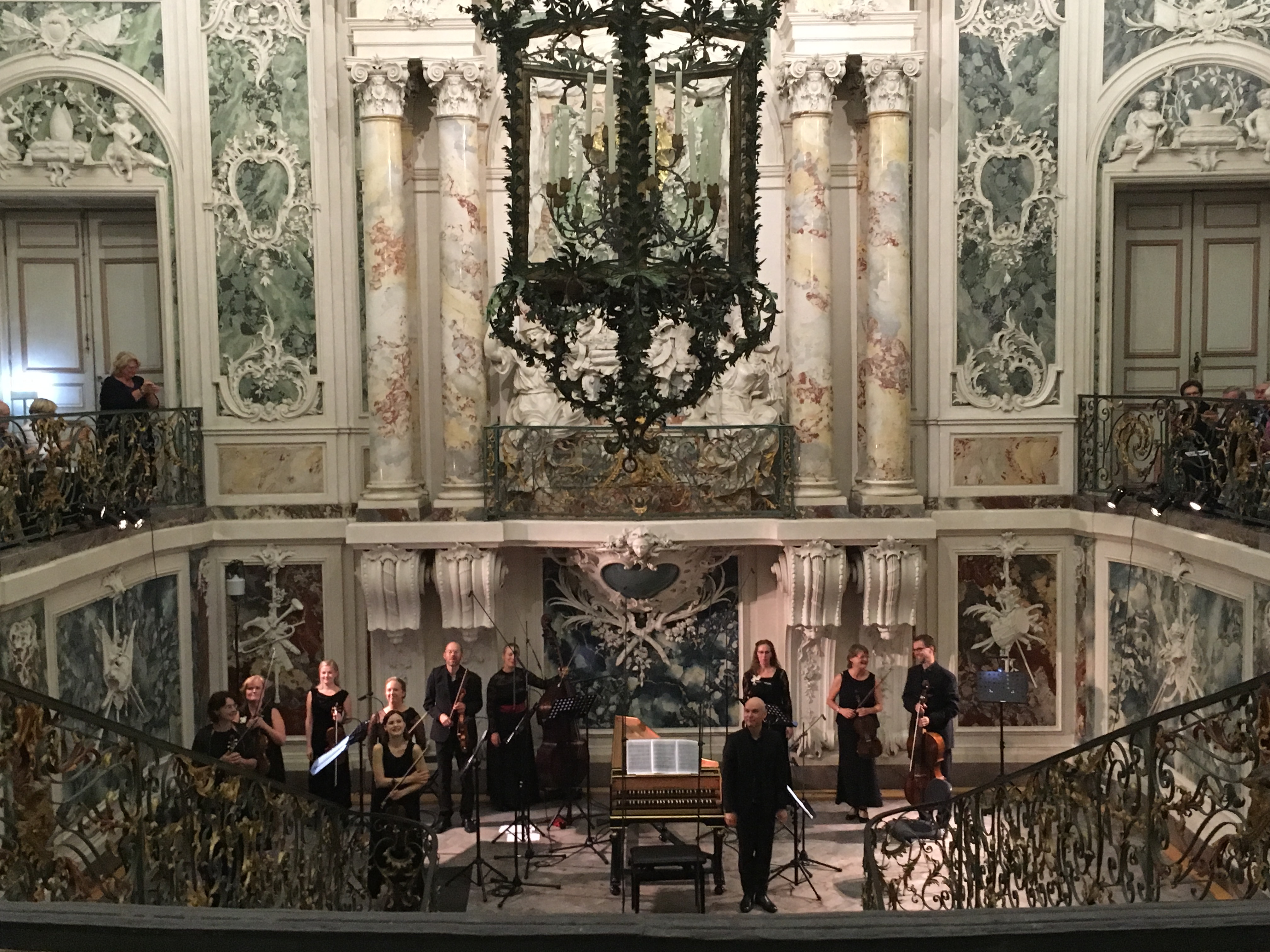 21 July 2019, Herrenchiemsee Festspiele
"Dancing Queen"
Kajsa Dahlbäck, soprano / Olga Heikkilä, soprano / Katariina Heikkilä, alto / Jukka Jokitalo, tenor / Juha-Pekka Mitjonen, basso

Works by A. Scarlatti, A. Corelli, G. Düben, J. H. Schmelzer, C. Gesualdo, V. Albrici, A. Cesti a.o.