The Oberon Trio was founded in 2006. Shortly after the ensemble's premier concert, the Flensburger Tageblatt already credited the Oberon Trio with "enormous interpretive abilities, which testify to the enchanting ripeness and stylistic command of this new ensemble." Meanwhile, Oberon Trio has given performances at the Berliner Philharmonie, the Wiener Konzerthaus, the Laeiszhalle in Hamburg, the Konzerthaus Dortmund and Esterházy Palace, among others, as well as in Italy, Bulgaria, Israel, India, Egypt and the Ukraine.
Its three members are committed to offering performances of lesser-known compositions alongside with established masterpieces. Their repertoire extends from piano trios by CPE Bach and Joseph Haydn, the pioneers of the medium, to those by Jörg Widmann and Charlotte Bray, whose trios were recorded by the ensemble for the first time. Oberon Trio also collaborates regularly with chamber music partners such as Tabea Zimmermann, Ian Bostridge, Christoph Prégardien and Shirley Brill.
A special passion of the Oberon Trio is the establishment of greater intimacy between the performers and the public. Through moderated concerts and by publishing their own programme notes of performed works among other approaches, they provide listeners with an insight into their working process and the background of their interpretations.


On November 19, 2022, the Oberon Trio invites you to the TRIOGIPFEL E.T.A.200. Together with the Amatis Trio, the Morgenstern Trio and the actress Stella Maria Adorf, the ensemble celebrates the poet, composer and caricaturist E.T.A. Hoffmann, whose death anniversary in 2022 is the 200th. The program includes works by Ludwig van Beethoven, Robert Schumann, Johannes Brahms, two world premieres by Britta Byström and Frank Zabel – and, of course, music and texts by the jubilarian E.T.A. Hoffmann. For more information, visit www.triogipfel.de
VIDEO
PRESS
"Zuhören einfach ein Genuß!"
Passauer Neue Presse, 16. Juli 2022
"Haydn und Schumann klingen frisch wie am ersten Tag, Hosokawas spirituelle Dimension ist geradezu eine Offenbarung, und Copland stringentes Doppelspiel mit Zwischentönen gelingt grandios."
Crescendo, Februar 2020
"Kammermusik auf höchstem Niveau."
Das Orchester, Mai, 2017
SELECTION OF PROJECTS 2024/25
Dates available upon request
LIEBST DU UM SCHÖNHEIT
with Ian Bostridge, tenor
Rückert songs by Franz Schubert, Gustav Mahler, Clara Schumann a.o.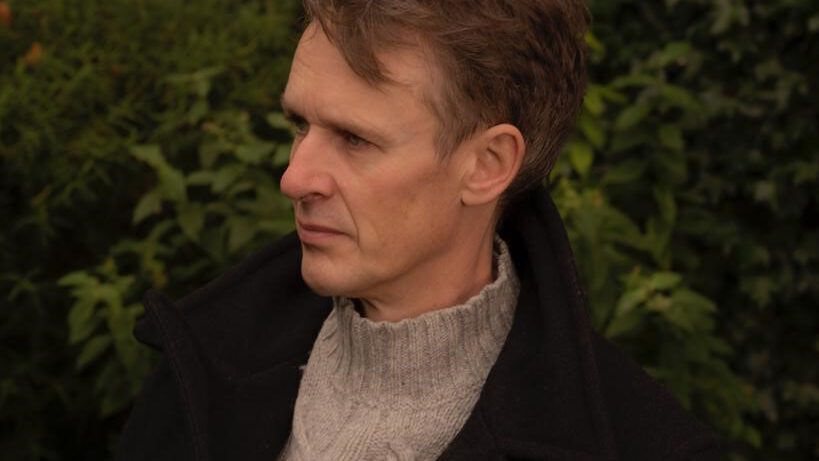 Dates available upon request
FOLK SONG BY HAYDN AND BEETHOVEN
with Christoph Prégardien or Ian Bostridge, tenor

With songs and trios by L. v. Beethoven and J. Haydn
DOWNLOADS
PAST CONCERTS – A SELECTION

19 November 2022, KühlhausBerlin
TRIOGIPFEL E.T.A.200 –
"Wo die Sprache aufhört, fängt die Musik an."
A chamber music festival for Berlin on the occasion of the 200th anniversary of the death of E.T.A. Hoffmann

Contributors: Oberon Trio, Amatis Trio, Morgenstern Trio, Stella Maria Adorf
"The result is an impressive plea for the piano trio genre."
nmz, 20 November 2022

27 June 2020, Ludwigsburger Schlossfestspiele
Beethoven3
Oberon Trio / Christoph Pregardién, tenor