The Freiburg Baroque Orchestra looks back on a success story lasting almost thirty years and is a popular guest at the most important concert halls and opera houses. A glance at the ensemble's concert calendar shows a diverse repertoire played at a variety of venues, ranging from the Baroque to the musical present and from Freiburg to the Far East. The Freiburgers' artistic credo, however, remains unchanged: the creative curiosity of each of them, with the intention of playing a composition in as lively and as expressive a manner as possible.
Under the artistic directorship of Gottfried von der Goltz and Kristian Bezuidenhout, and under the baton of selected conductors, the FBO presents it-self with about one hundred performances per year in a variety of formations from chamber to opera orchestra: a self-administrated ensemble with its own subscription concerts at Freiburg's Concert Hall, Stuttgart's Liederhalle, and Berlin's Philharmonie and with tours all over the world.
Andreas Richter Cultural Consulting represents the Freiburg Baroque Orchestra in Asia, Great Britain, Germany and neighboring countries on request.
VIDEO
PRESS
"What a wonderful gift for these challenging times!"
Limelight, 13th March 2020
"I doubt that Beethoven, at least recently, has sounded quite so original or so much fun."
Gramophone, January 2020
"But what marks this recording out is the way they make the music dance – as if no one is watching."
The Guardian, 20th February 2020
SELECTION OF PROJECTS (2023/24)
Dates available upon request
A Midsummer Night's Dream
Pablo Heras-Casado, conductor / SWR Vokalensemble (Frauenchor SSAA, tbc) / n.n.. Soprano (2X) / n.n.: Ouverture

Franz Schubert: Symphony No. 6 C Major D. 589
Felix Mendelssohn: A Midsummer Night's Dream op. 61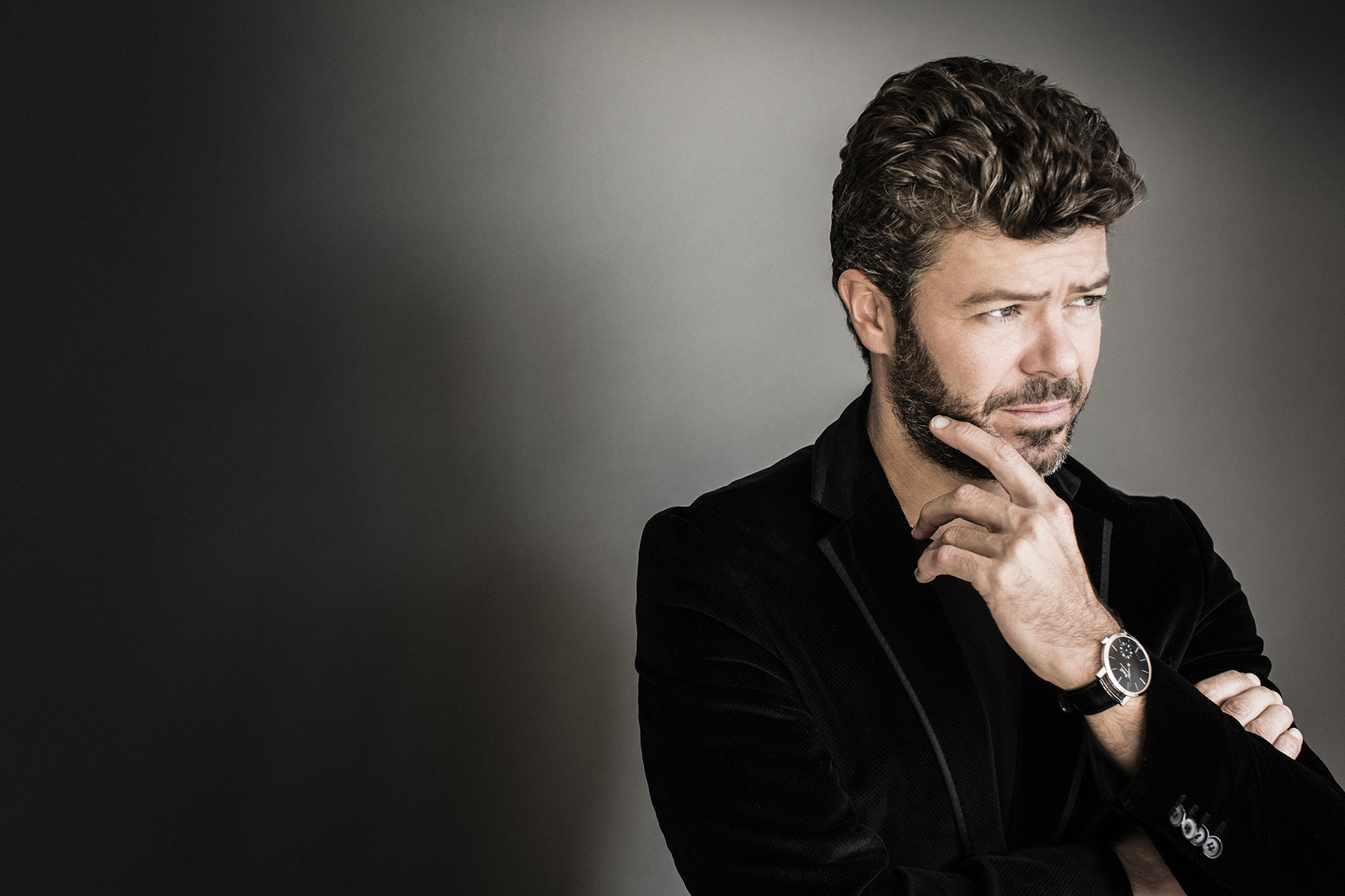 Dates available upon request
Christoph Willibald Gluck: Orfeo ed Euridice (konzertant)
mit René Jacobs, Dirigent / n.n., Choir / n.n., Soloists (SATB)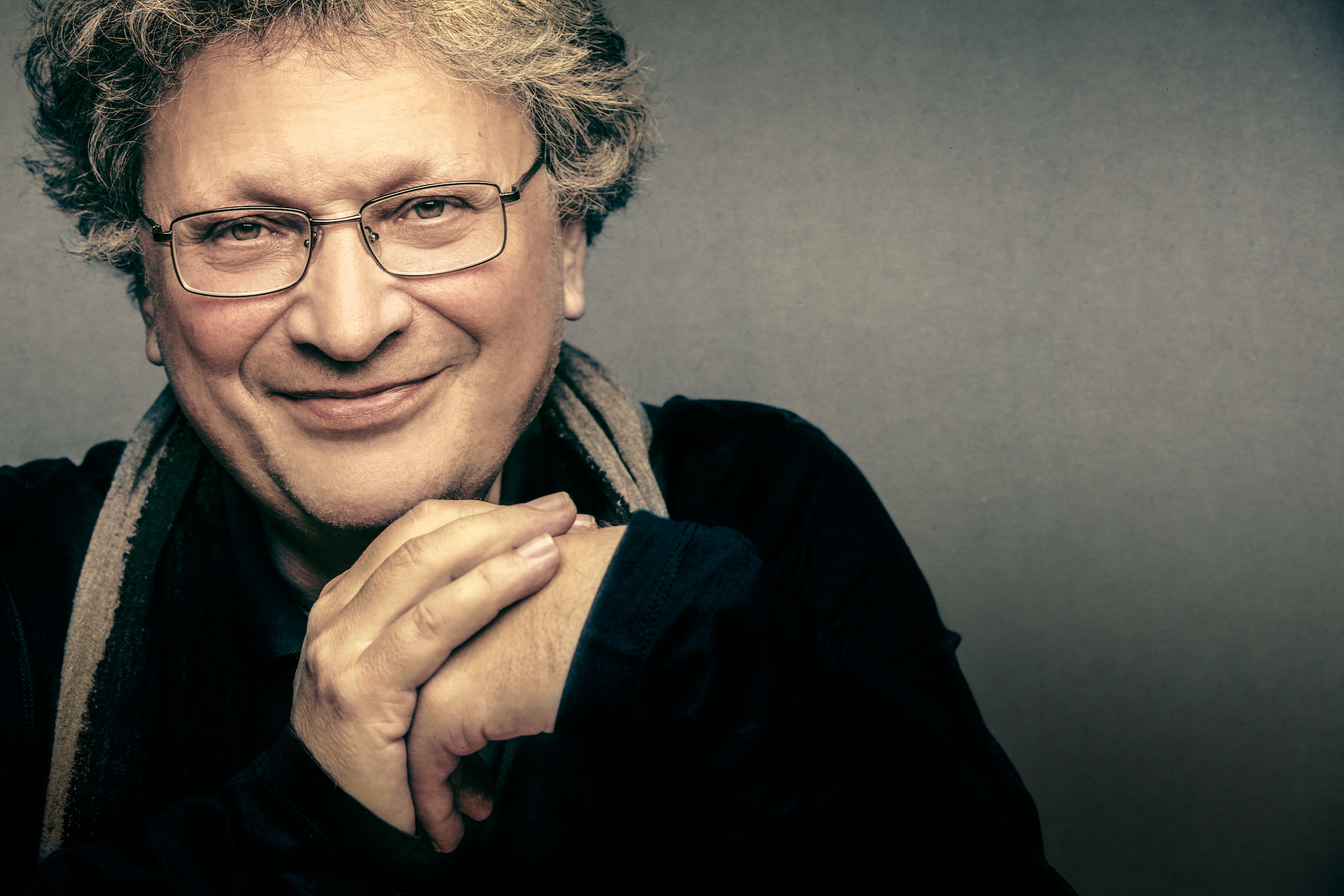 DOWNLOADS
PAST CONCERTS – A SELECTION
28 April 2022, Konzerthaus Freiburg
30 April 2022, Staatstheater Wiesbaden
03 May 2022, Kölner Philharmonie
04 May 2022, Elbphilharmonie Hamburg
C. M. von Weber: Der Freischütz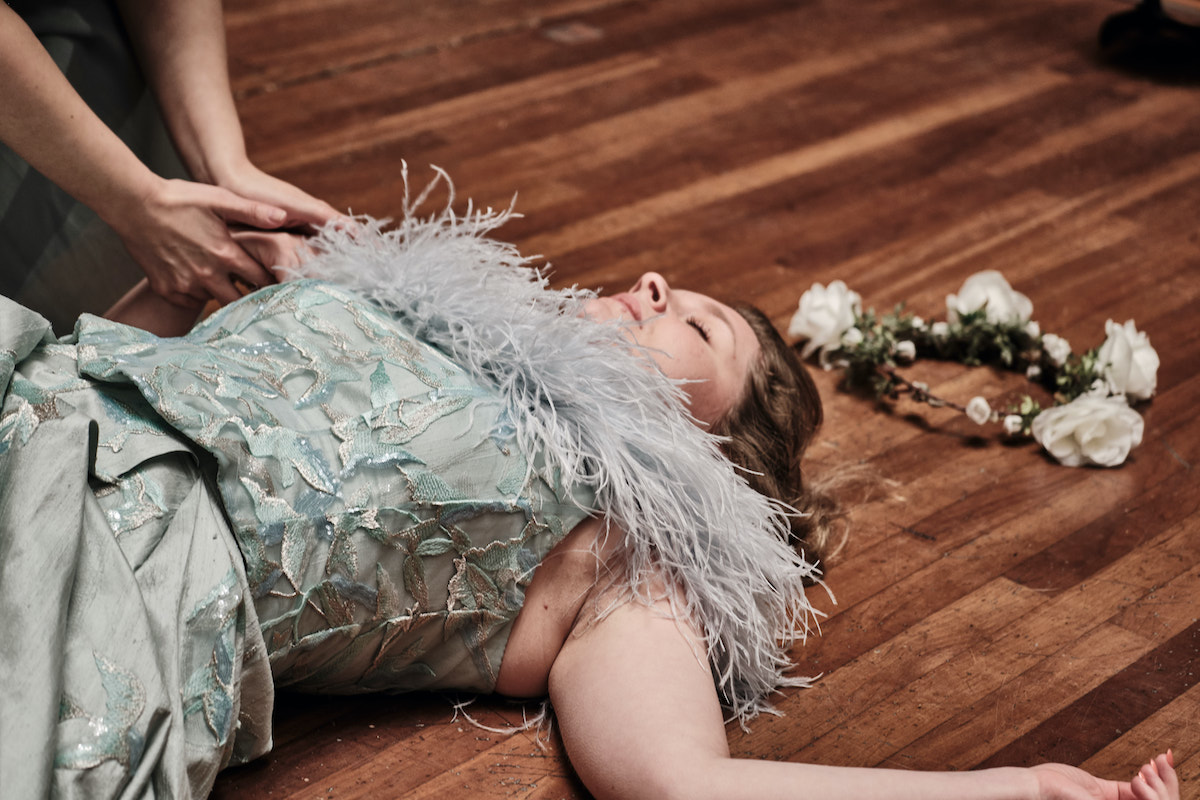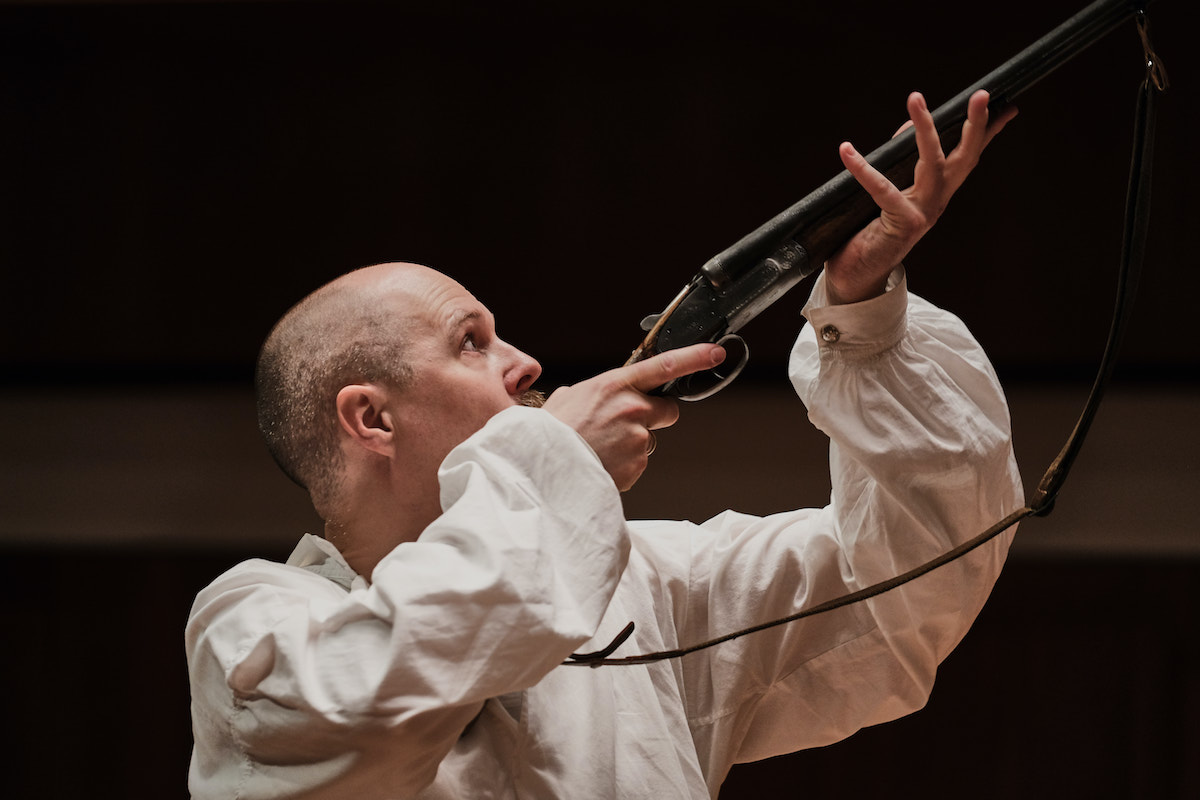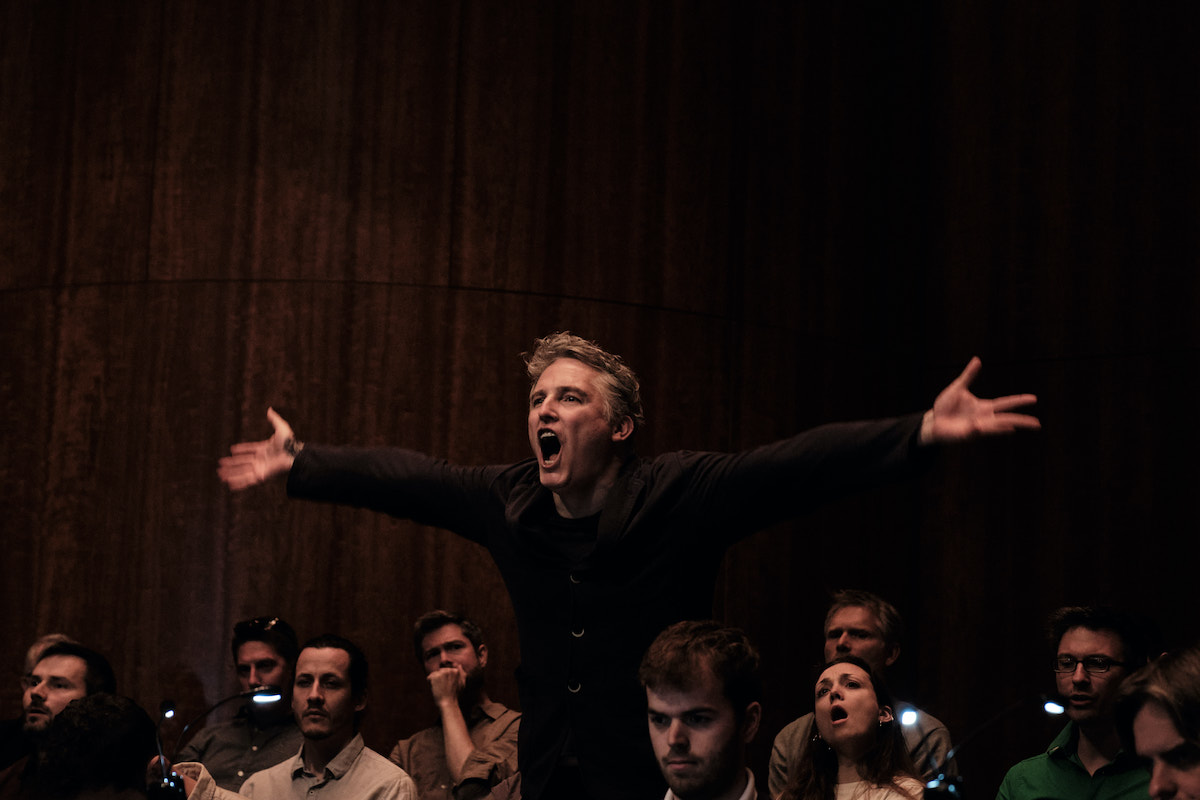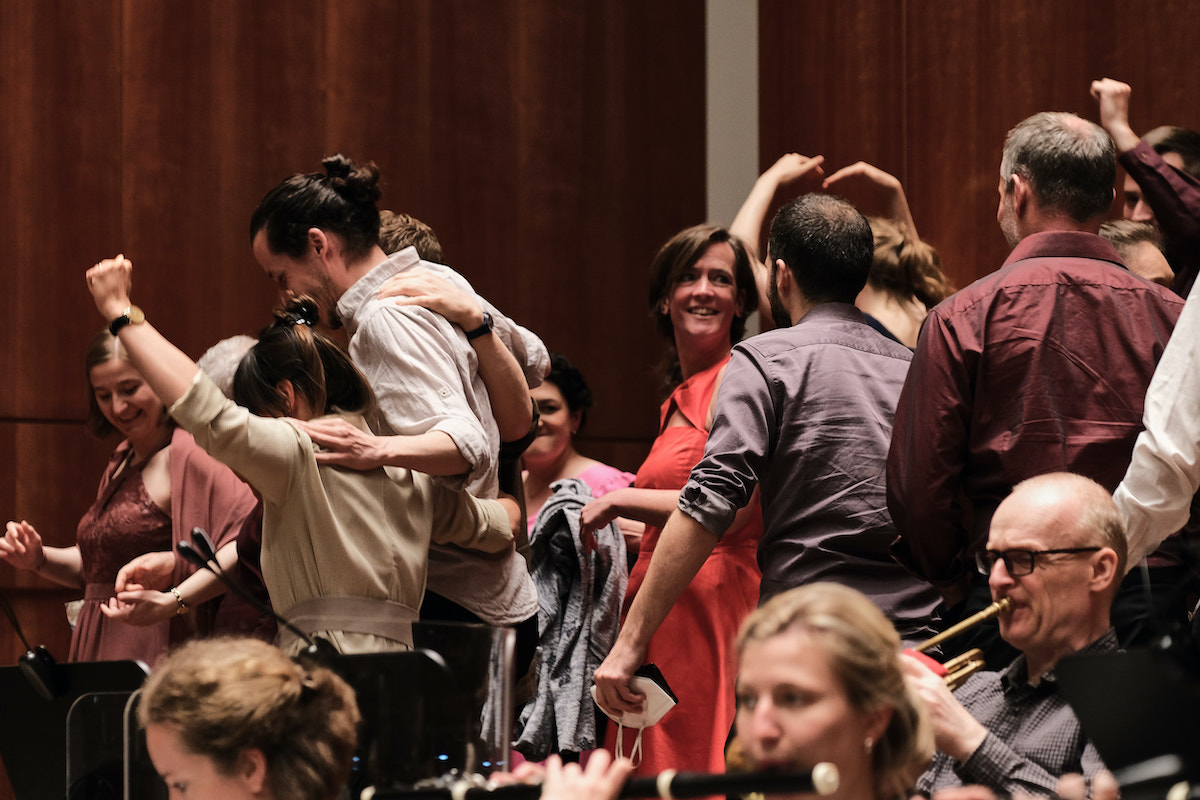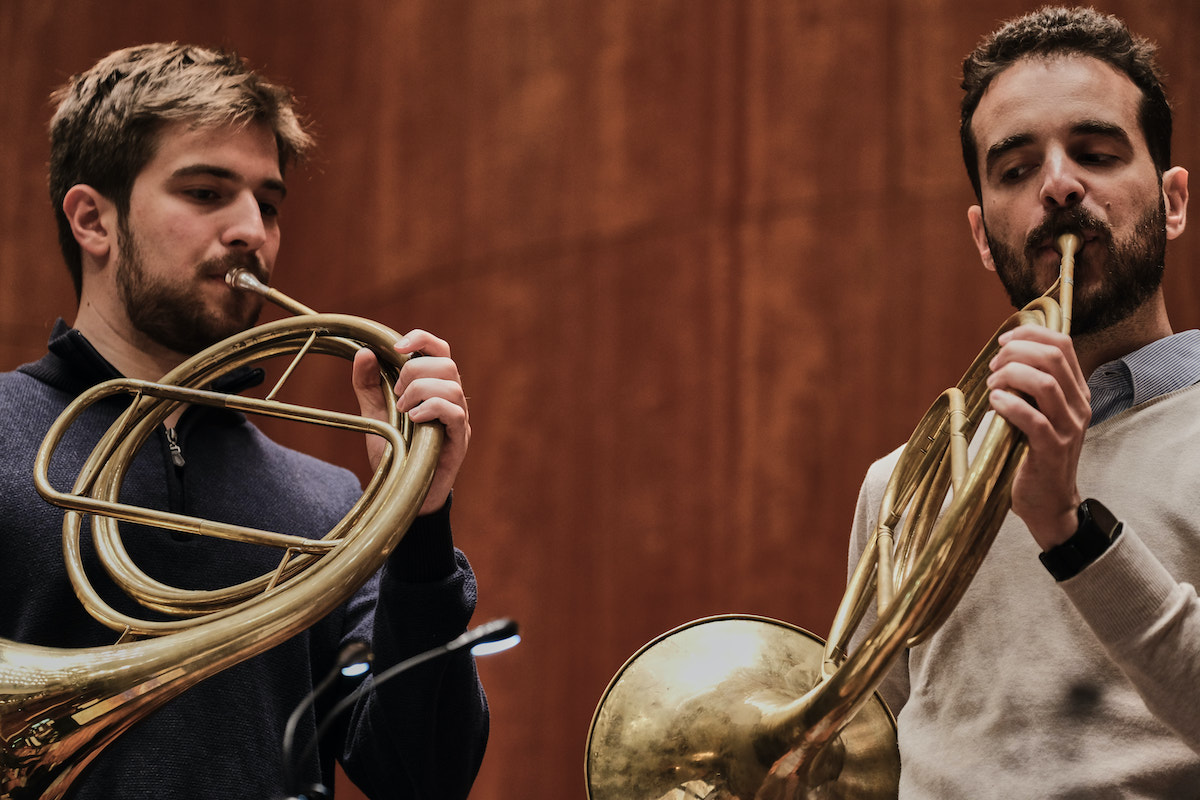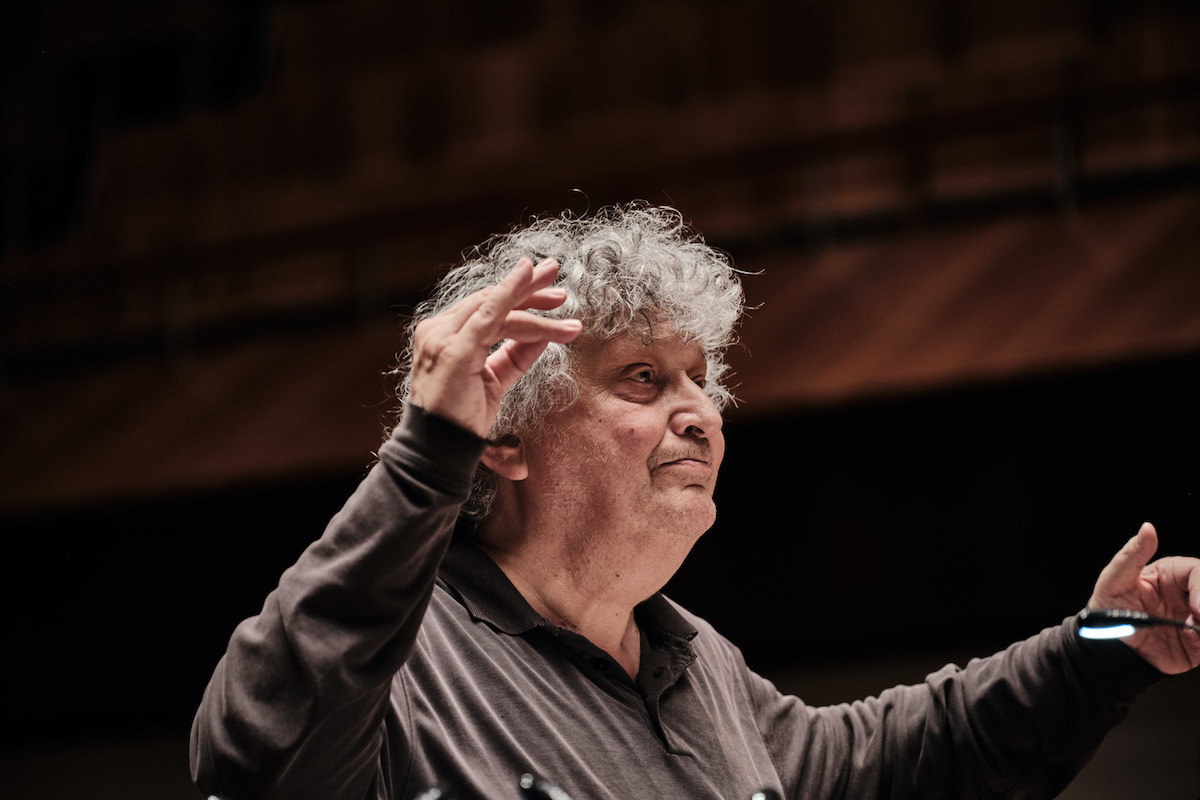 "Toll ins Schwarze getroffen"
Hamburger Abendblatt, 06. Mai 2022
"Konzertant heißt bei René Jacobs immer auch theatral ."
Badische Zeitung, 30. April 2022
10 March 2020, Melbourne Recital Center
L. v. Beethoven: Piano Concert no. 1 in C major op. 15 / Piano Concerto no. 2 in B flat major op. 19 / Piano Concerto no. 3 in C minor op. 37
Gottfried von der Goltz, leader & violin / Kris Bezuidenhout, piano
11 March 2020, Melbourne Recital Center
L. v. Beethoven: Ouverture Die Geschöpfe des Prometheus op.43 / Piano Concerto no. 4 in G major op. 58 / Ouverture Coriolan op. 62, Piano Concerto no. 5 in E flat major op. 73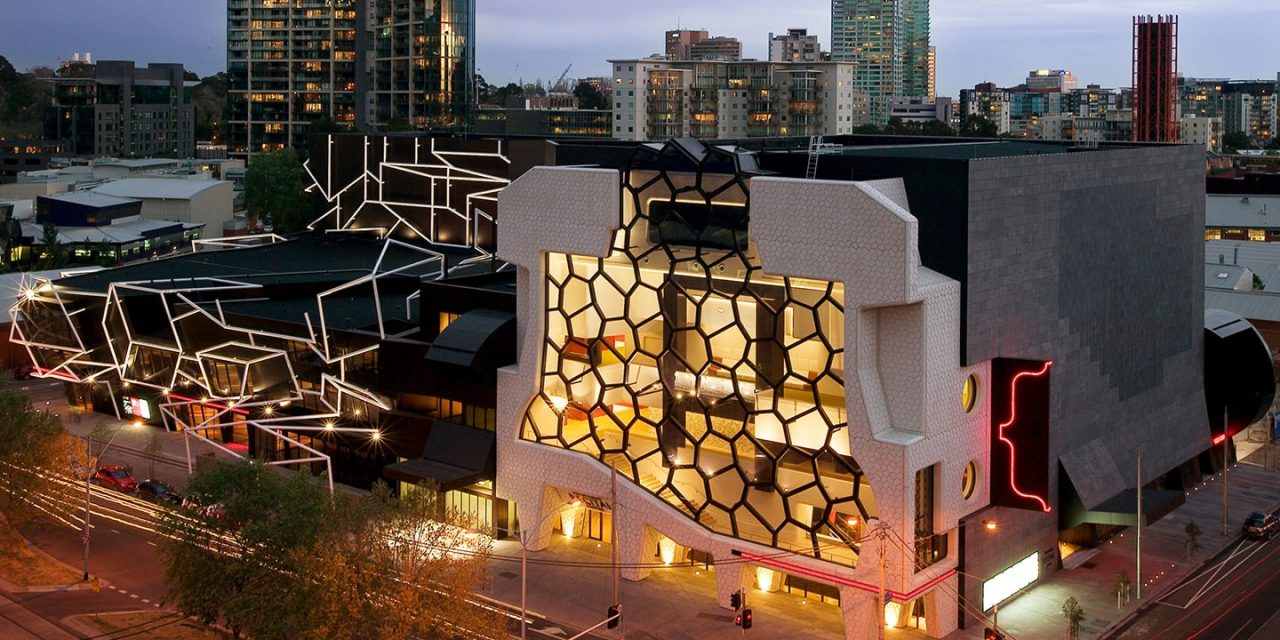 27 November 2018, Elbphilharmonie
J.-P. Rameau: Hippolyte et Aricie
Sir Simon Rattle, Conductor / Aletta Collins, Director, Choreography / Ólafur Elíasson, Stage, Light Design, Costumes / Anna Prohaska, Aricie / Reinoud van Mechelen, Hippolyte / Magdalena Kozená, Phèdre / Gyula Orendt, Thésée / Elsa Dreisig, Diane / Staatsopernchor