The Freiburg Baroque Orchestra looks back on a success story lasting almost thirty years and is a popular guest at the most important concert halls and opera houses. A glance at the ensemble's concert calendar shows a diverse repertoire played at a variety of venues, ranging from the Baroque to the musical present and from Freiburg to the Far East. The Freiburgers' artistic credo, however, remains unchanged: the creative curiosity of each of them, with the intention of playing a composition in as lively and as expressive a manner as possible.
Under the artistic directorship of Gottfried von der Goltz and Kristian Bezuidenhout, and under the baton of selected conductors, the FBO presents it-self with about one hundred performances per year in a variety of formations from chamber to opera orchestra: a self-administrated ensemble with its own subscription concerts at Freiburg's Concert Hall, Stuttgart's Liederhalle, and Berlin's Philharmonie and with tours all over the world.
Andreas Richter Cultural Consulting represents the Freiburg Baroque Orchestra in Asia, Great Britain, Germany and neighboring countries on request.
VIDEO
PRESS
"Stunningly performed, Tuesday's night concert from the Freiburg Baroque Orchestra felt like a symbolic act of reconnection to the music."
The Telegraph, 24. Noveber 2022
"What a wonderful gift for these challenging times!"
Limelight, 13th March 2020
"I doubt that Beethoven, at least recently, has sounded quite so original or so much fun."
Gramophone, January 2020
SELECTION OF PROJECTS 2024/25
13 – 16 and 18 – 22 December 2024
MOZART PROGRAMME
with Pablo Heras-Casado, direction // Zürcher Sing-Akademie, choir // Kristian
Bezuidenhout, piano // soloists tbc.

Once again, Freiburg Baroque Orchestra and its artistic director Kristian Bezuidenhout, conducted by Pablo Heras-Casado, dedicate themselves to the work of Mozart, who was as born with the courage to take risks as these performers.

W. A. Mozart: Mass in C minor K. 427
W. A. Mozart: Piano Concerto no. 17 in G major K. 453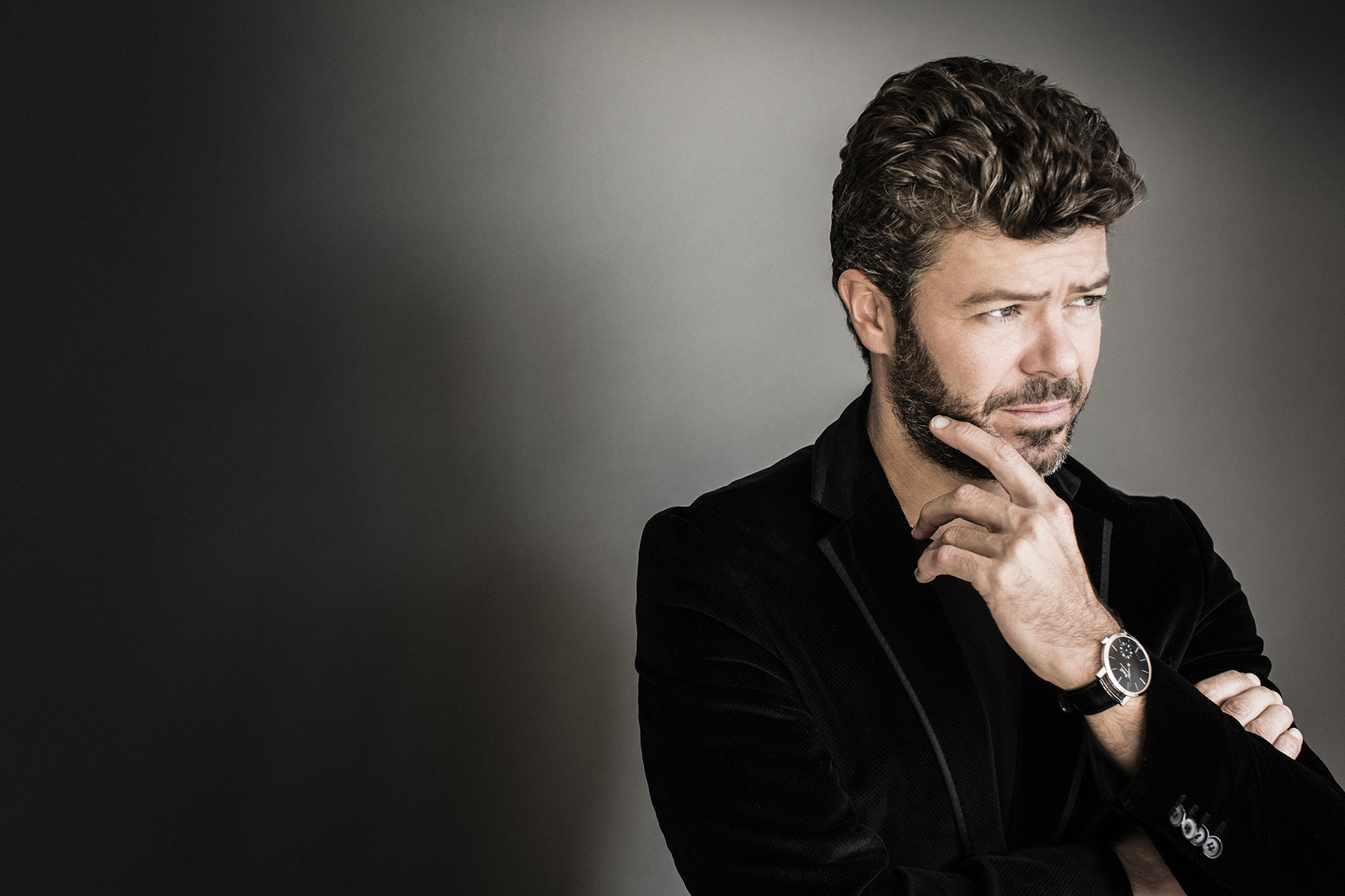 January 2025
IDOMENEO
with René Jacobs, direction // soloists tbc.

Plaything of the gods – Mozart's Idomeneo explores the ambivalent relationship between people and powers in the most penetrating way. One can look forward to the musical storm that the Freiburg Baroque Orchestra under the direction of René Jacobs is sure to unleash!

W. A. Mozart: Idomeneo, Rè di Creta K 366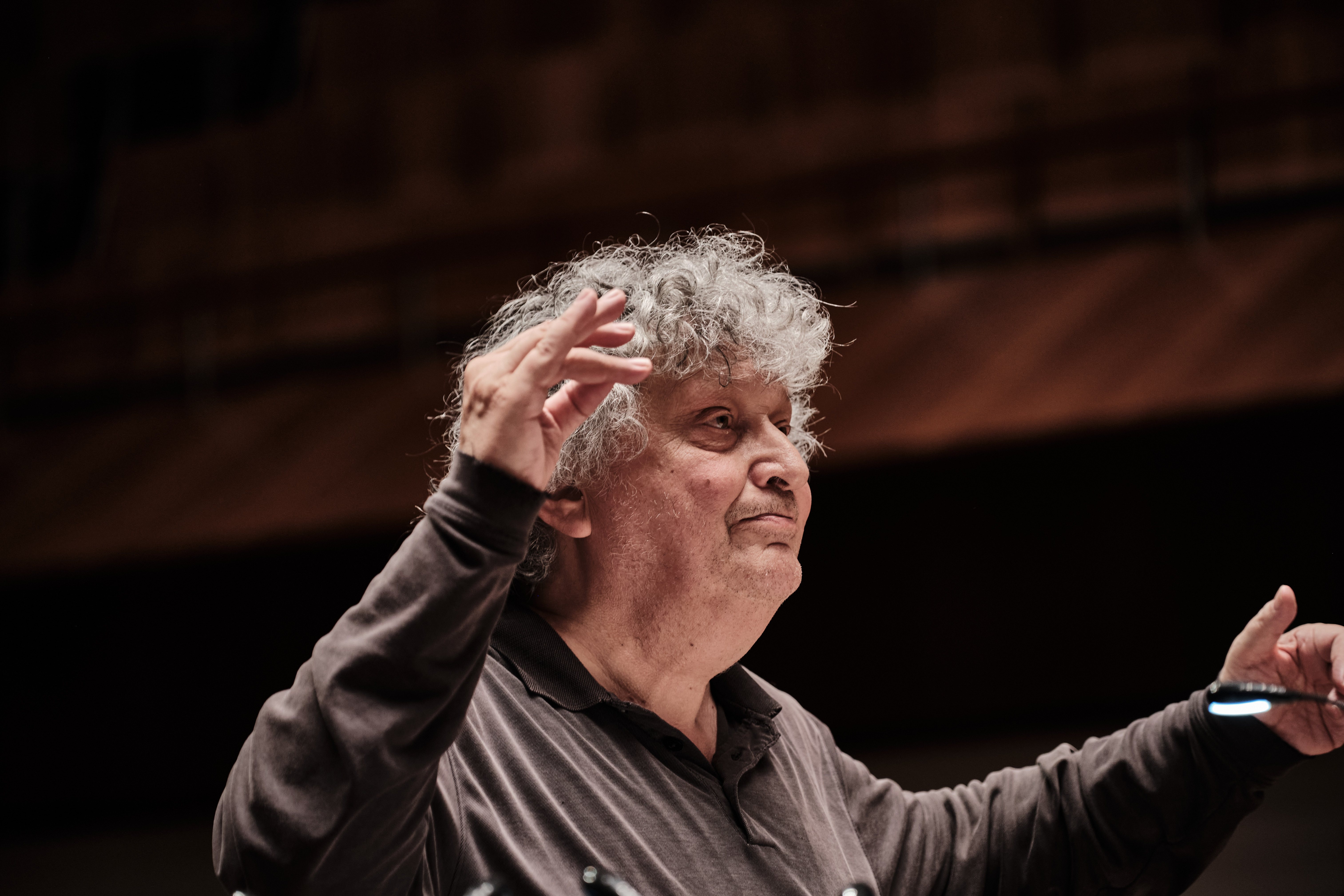 25 August – 09 September 2024
BEETHOVEN PROGRAM
with Isabelle Faust, violin // Kristian Bezuidenhout, piano

L. v. Beethoven: Violin Concerto in D major op. 61
L. v. Beethoven: Piano Concerto tbc.
"Their understanding with pianist and each other was outstanding."
The Sidney Morning Herald, 12. März 2020
DOWNLOADS
PAST CONCERTS – A SELECTION
13 December 2022, deSingel, Antwerpen
14 December 2022, Chiesa di San Pietro, Perugia
15 December 2022, Basilica di San Vittore, Varese
16 December 2022, Franziskaner Konzerthaus, Villingen
18 December 2022, Kölner Philharmonie
19 December 2022, Kammermusiksaal der Philharmonie, Berlin
21 December 2022, Kultur- und Kongresszentrum Liederhalle, Stuttgart
22 December 2022, Konzerthaus Freiburg

MAGNIFICAT
Freiburg Baroque Orchestra / Vox Luminis / Lionel Meunier, bass & leader
J. S. Bach: Magnificat in E-flat major BWV 243A / J. Kuhnau: Uns ist ein Kind geboren BWV 142, Magnificat in C major
****
bachtrack, 19 December 2022
28 April 2022, Konzerthaus Freiburg
30 April 2022, Staatstheater Wiesbaden
03 May 2022, Kölner Philharmonie
04 May 2022, Elbphilharmonie Hamburg

FREISCHÜTZ
Polina Pasztircsák, soprano – Agathe / Kateryna Kasper, soprano – Ännchen / Maximilian Schmitt, tenor – Max / Dimitry Ivashchenko, bass – Kaspar / Christian Immler, bass – Eremit / Max Urlacher, speaker – Samiel / Zürcher Sing-Akademie / Freiburger Barockorchester / René Jacobs, conductor
C. M. von Weber: Der Freischütz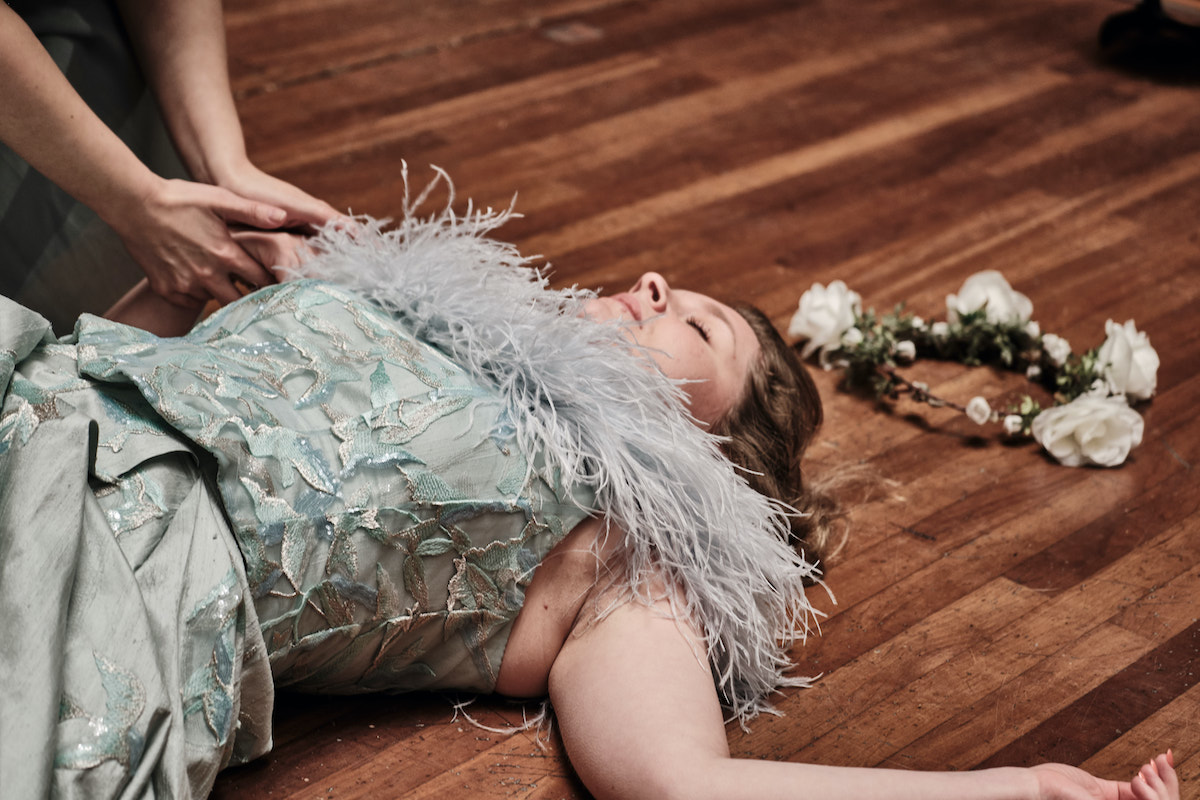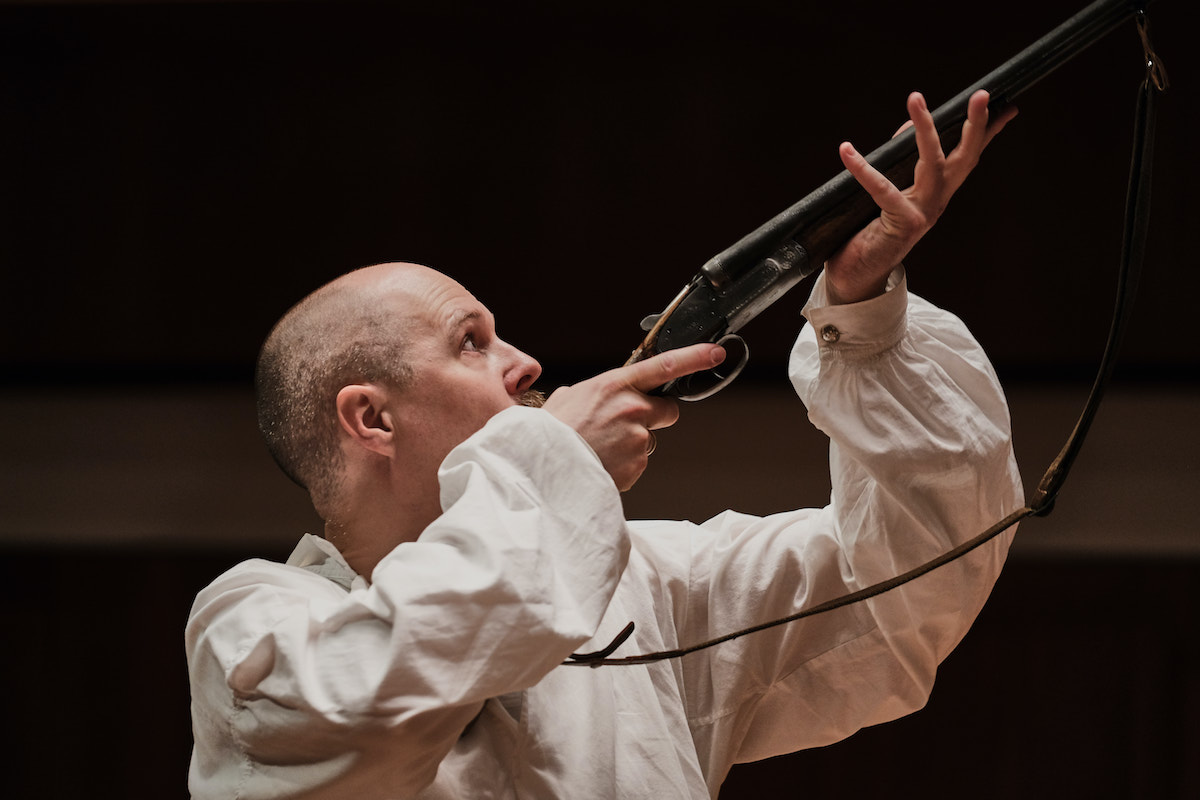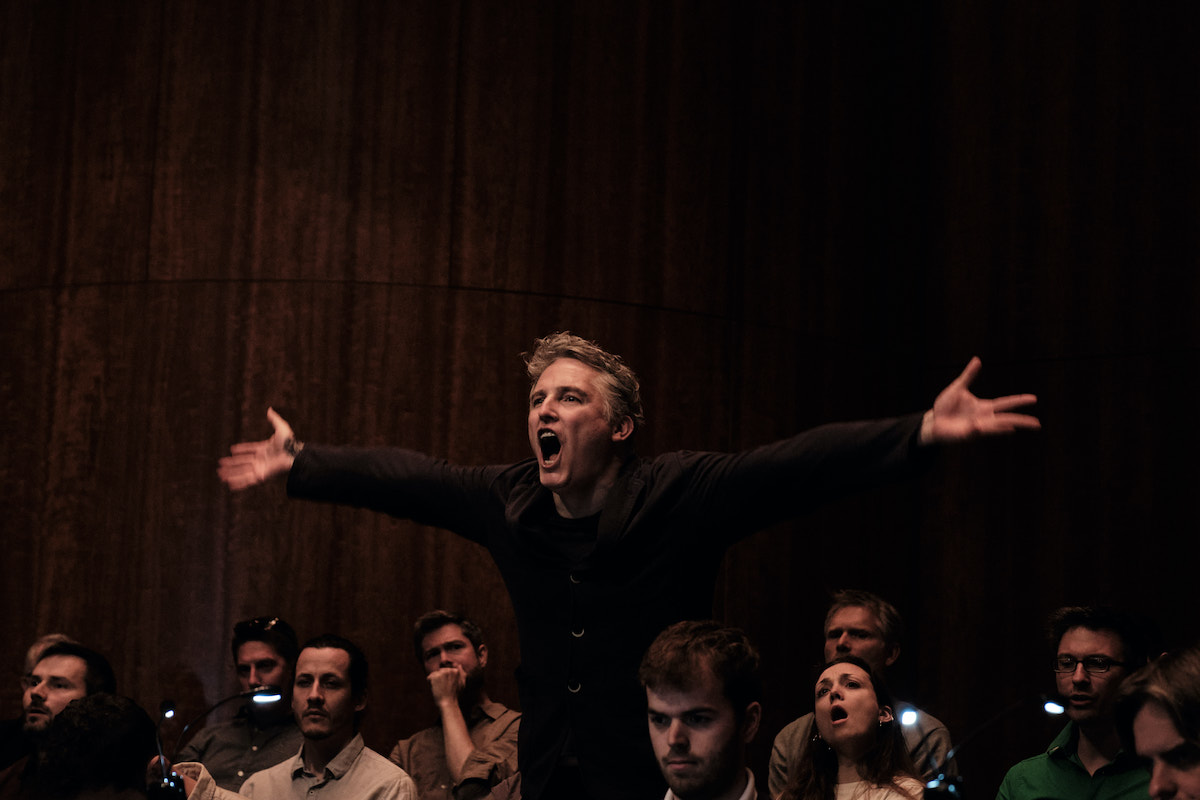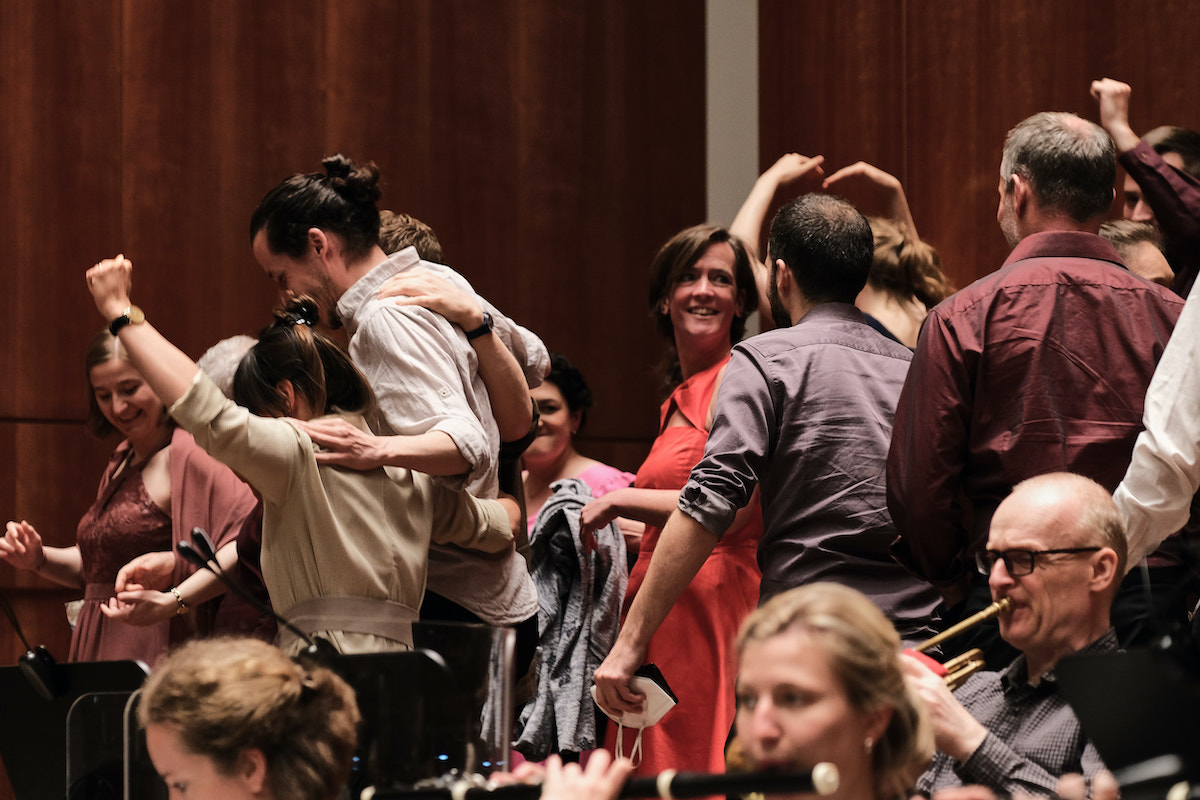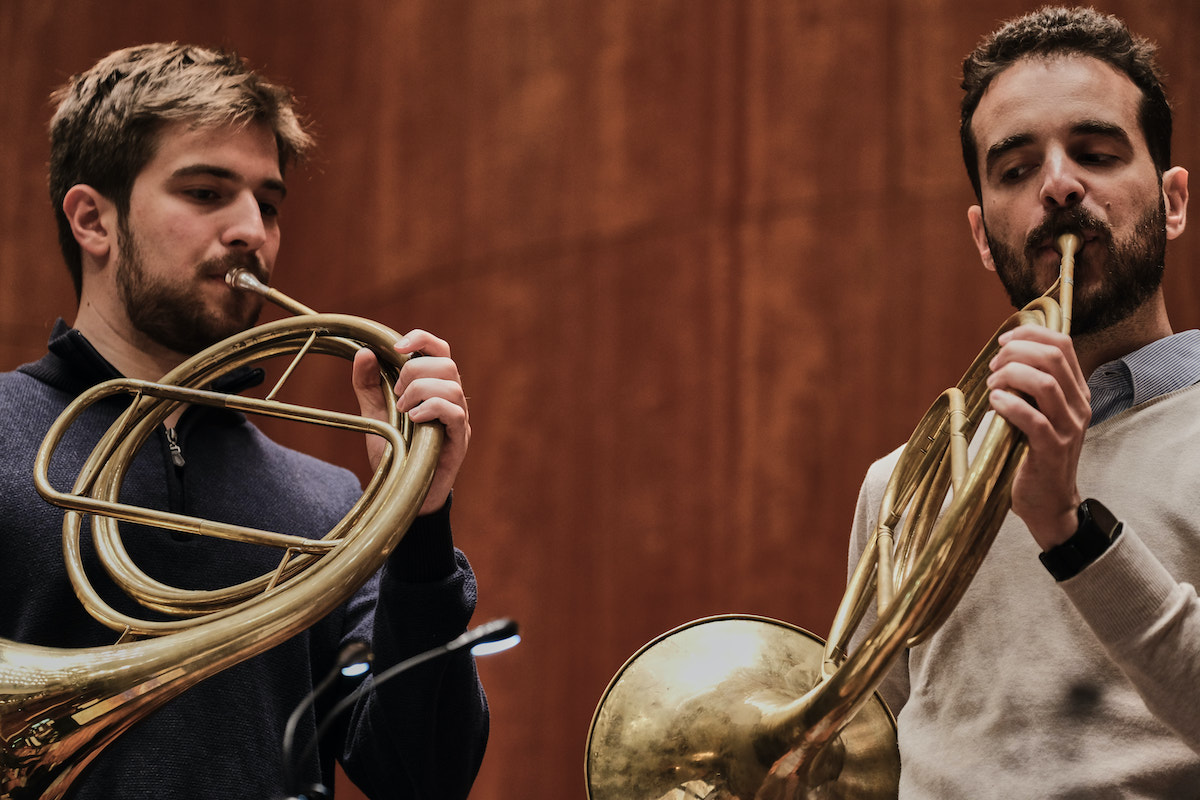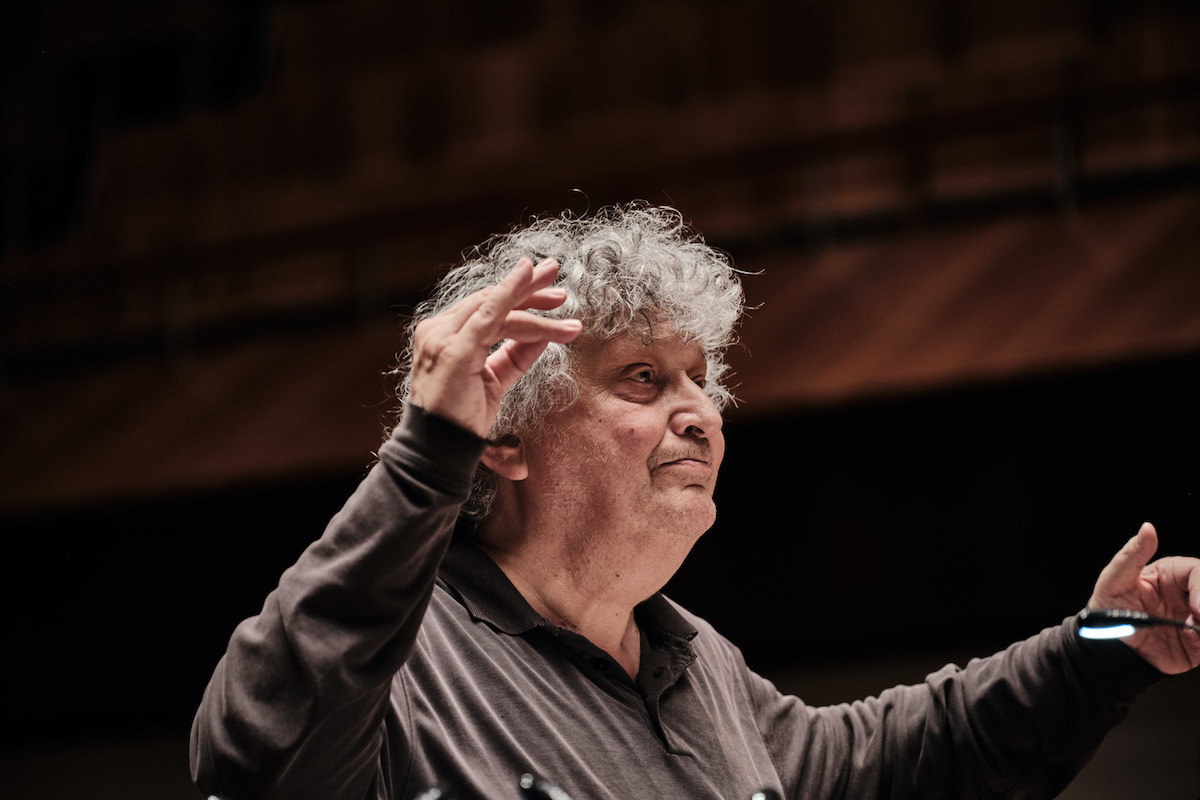 "Great hit on the bull's eye!"
Hamburger Abendblatt, 06 May 2022
"Concertante always also means theatrical with René Jacobs."
Badische Zeitung, 30 April 2022
10 March 2020, Melbourne Recital Center
Gottfried von der Goltz, leader & violin / Kris Bezuidenhout, piano
L. v. Beethoven: Piano Concert no. 1 in C major op. 15 / Piano Concerto no. 2 in B flat major op. 19 / Piano Concerto no. 3 in C minor op. 37

11 March 2020, Melbourne Recital Center
Gottfried von der Goltz, leader & violin / Kris Bezuidenhout, piano
L. v. Beethoven: Ouverture Die Geschöpfe des Prometheus op.43 / Piano Concerto no. 4 in G major op. 58 / Ouverture Coriolan op. 62, Piano Concerto no. 5 in E flat major op. 73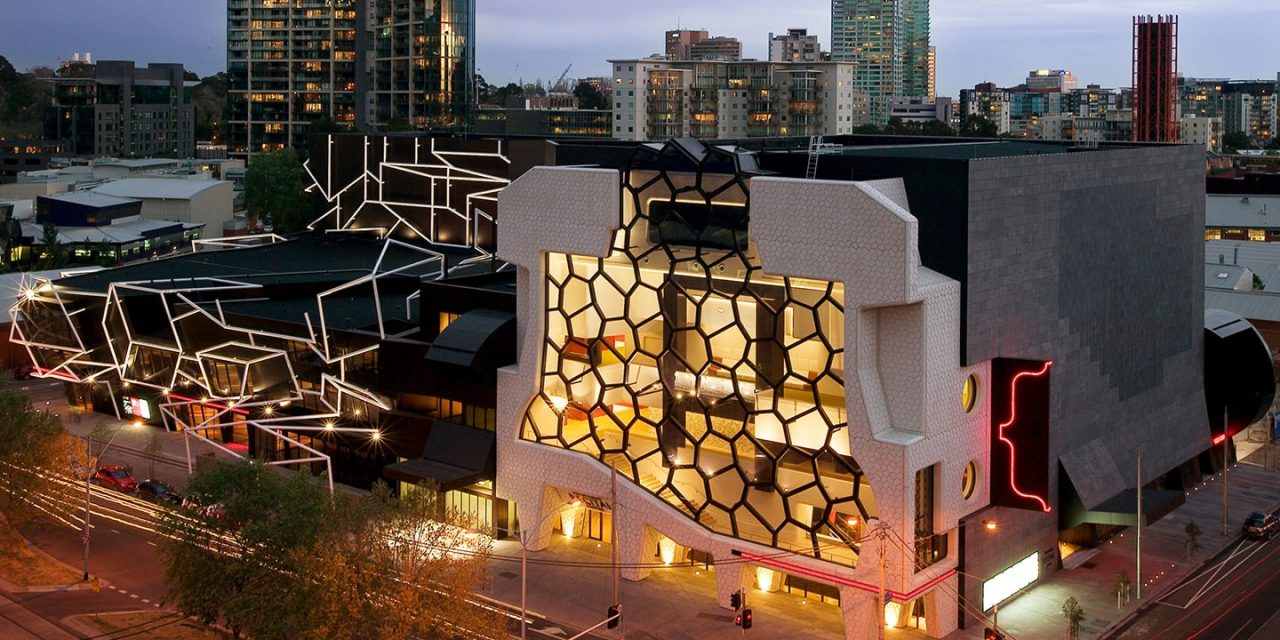 27 November 2018, Elbphilharmonie
HIPPOLYTE ET ARICIE
Sir Simon Rattle, Conductor / Aletta Collins, Director, Choreography / Ólafur Elíasson, Stage, Light Design, Costumes / Anna Prohaska, Aricie / Reinoud van Mechelen, Hippolyte / Magdalena Kozená, Phèdre / Gyula Orendt, Thésée / Elsa Dreisig, Diane / Staatsopernchor
J.-P. Rameau: Hippolyte et Aricie