B'Rock Orchestra was set up in Ghent in 2005 on the basis of an urge for renewal and rejuvenation in the world of Early Music. The selected international musicians specialise in historically well-founded performance practices. They distinguish themselves by their open mind and flexibility of repertoire and playing style.
In the choices it makes for its concert programmes, B'Rock combines established works of baroque composition with the lesser-known repertoire of the 17th and 18th centuries. In addition, the orchestra pursues a bold and innovative programme policy, in which early and contemporary music meet and enrich each other. It focuses especially on giving first performances of new music written with its historic instruments in mind. Yet, the orchestra has a reputation for cross-genre productions, too. Finally, early music in combination with theatre, visual art and/or video are also a part of the orchestra's DNA.
B'Rock Orchestra regularly engages prominent guest conductors and soloists such as René Jacobs, Jérémie Rhorer, Leonardo García Alarcón, Peter Dijkstra, Bejun Mehta, Alexander Melnikov, Kristian Bezuidenhout, Dmitry Sinkovsky, Sophie Karthäuser and many others. It frequently collaborates with leading choral ensembles such as RIAS Kammerchor, Collegium Vocale Ghent, the Nederlands Kamerkoor and Cappella Amsterdam ND has developed structural partnerships in the fields of opera and musical theatre with De Munt/La Monnaie and Muziektheater Transparant.
VIDEO
PRESS
"But, under Mr. Jacobs's baton, B'Rock still sounded like a small chamber orchestra: nimble, clear, precise. And restrained, reserving its most powerful sound for dramatic effect, which added a sense of theater to a piece…"
New York Times, January 2019
"It's a very special experience, from which the world can learn a great deal."
Bachtrack, March 2017
SELECTION OF PROJECTS (2024/25)
December 2024
WEICHNACHTSORATORIUM
with Peter Dijkstra, conductor // Nederlands Kamerkoor // Katharina Conradi, Sopran TBC // Wiebke Lehmkuhl, Alt // Reinoud van Mechelen, Tenor TBC // Arttu Kataja, Bass TBC
Johann Sebastian Bach: Christmas Oratorio, BWV 248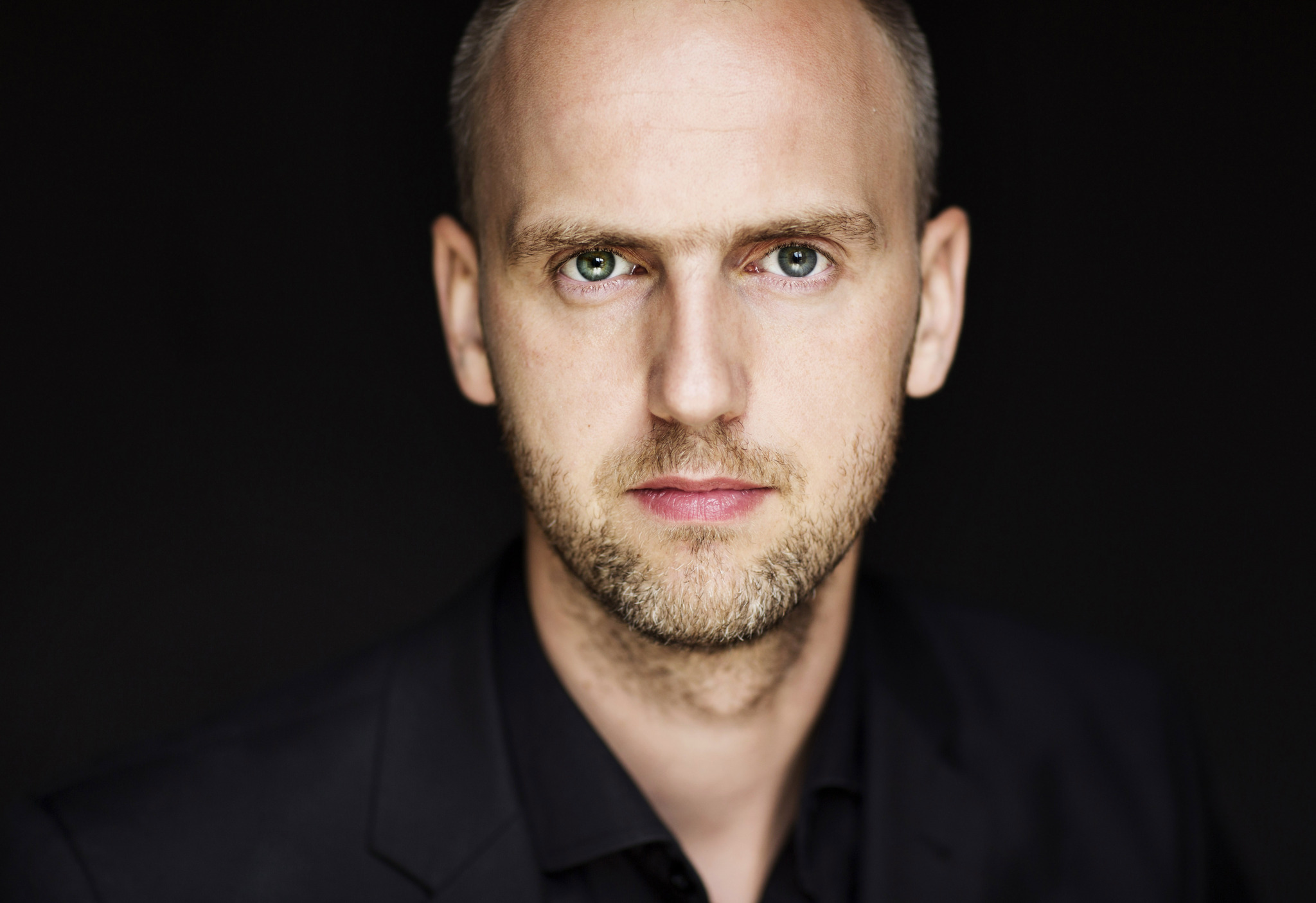 Peter Dijkstra, Credits Astrid Ackermann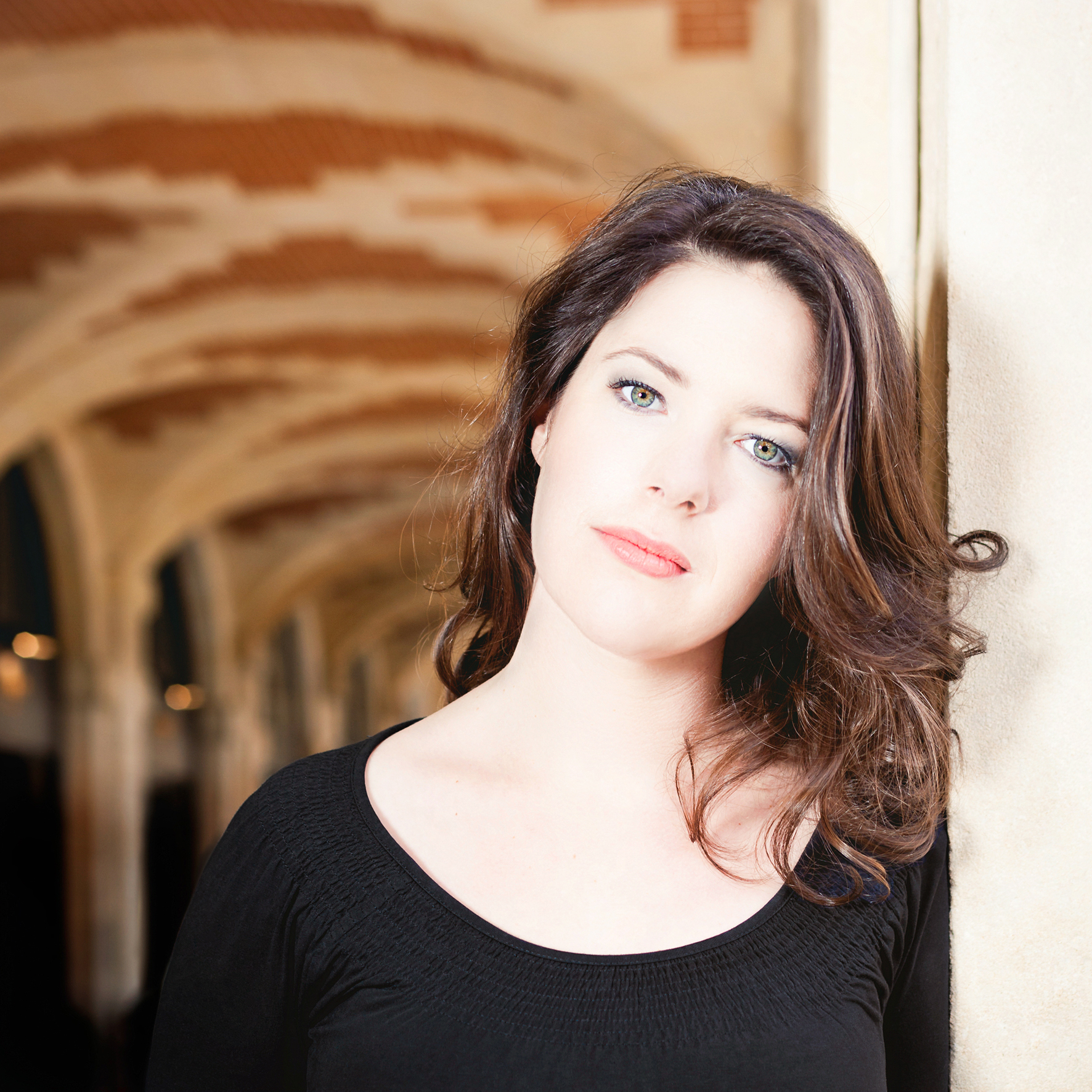 Wiebke Lehmkuhl, Credits Sound Picture design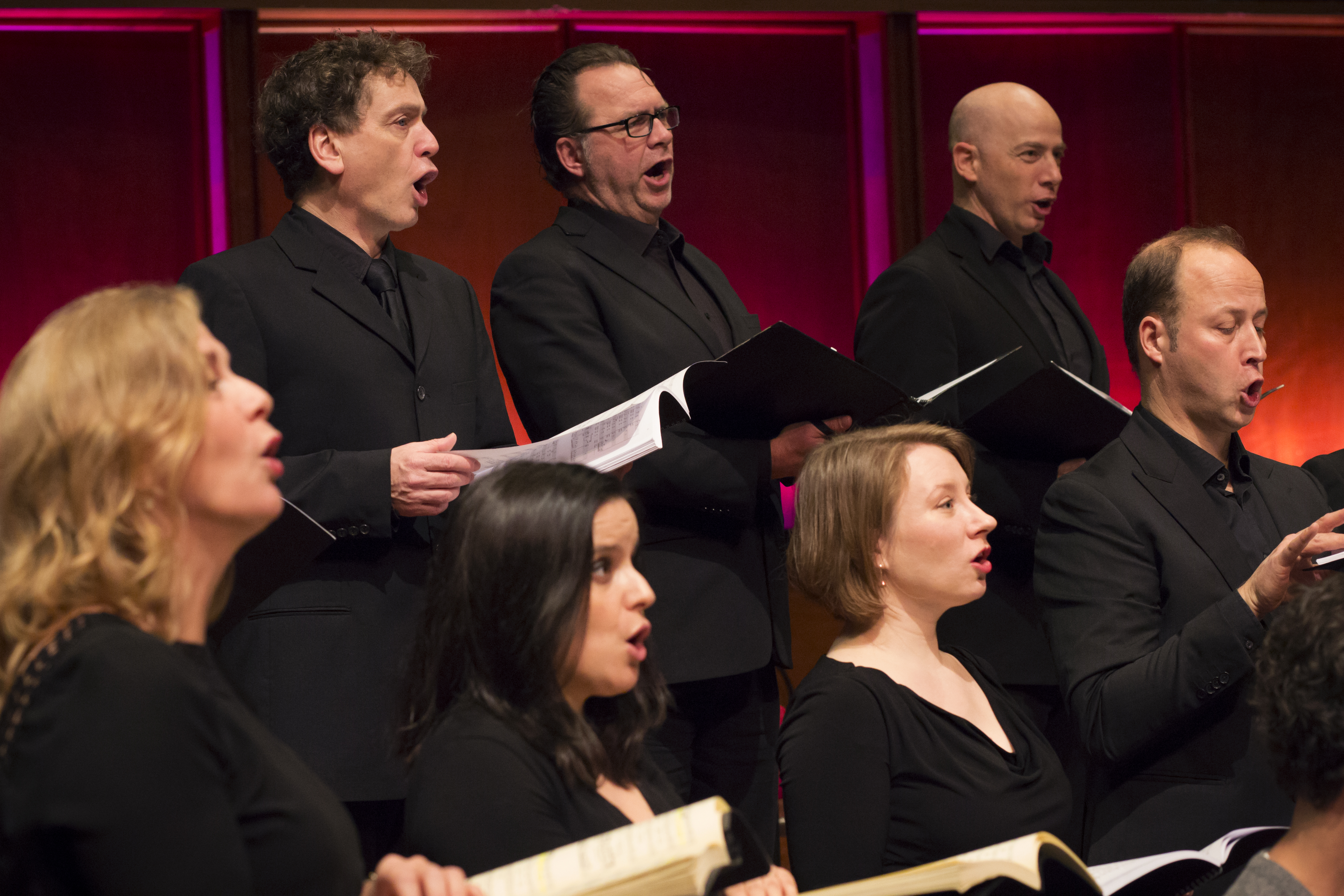 Nederlands Kamerkoor, Credits Wiebrig Krakau
Availability upon request
MONTEVERDI IN FLANDERS
with Andreas Küppers, artistic direction & keyboard instruments // B'Rock Vocal Consort
Claudio Monteverdi left Italy only twice in his long life. As a member of the court of Vincenzo Gonzaga, the Duke of Mantua, he embarked in 1599 on a journey into the region from which many of his most important musical influences originated: Flanders. B'Rock follows Monteverdi on his trip to Flanders in a program that brings together his most significant Flemish influencers and the music, which mirrors these and develops them further and into a new age.

With works by C. Monteverdi, J. Desprez, A. Willaert, O. di Lasso, G. de Wert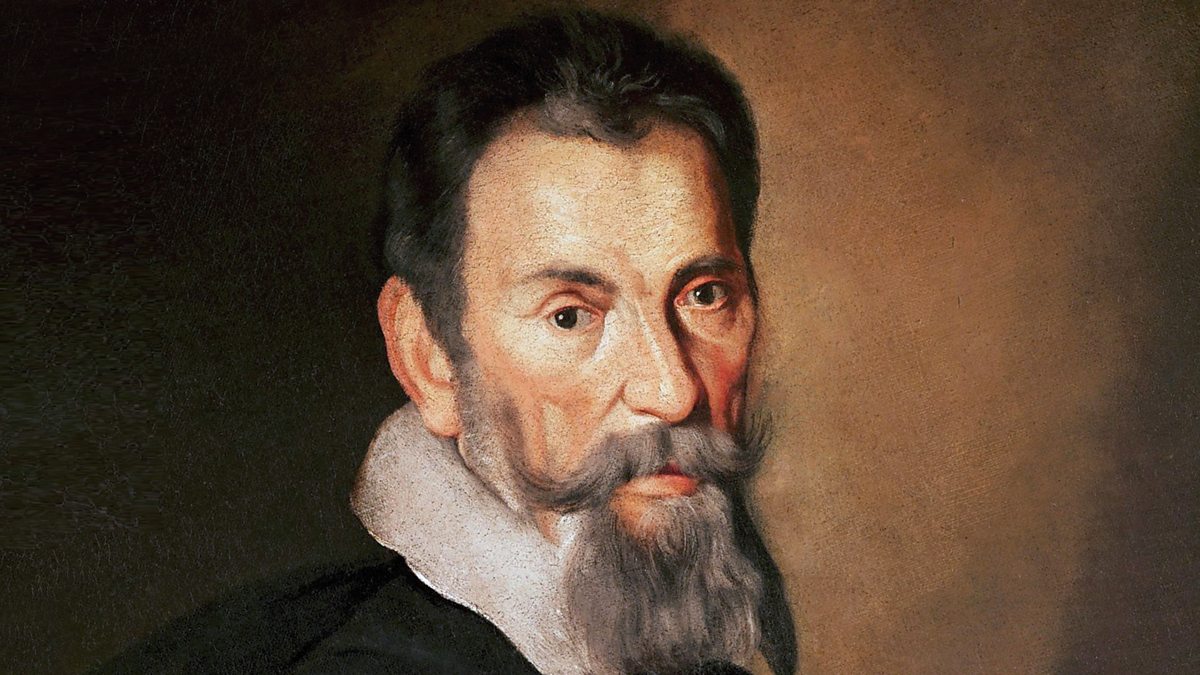 Portrait of Claudio Monteverdi by Bernardo Strozzi (1640).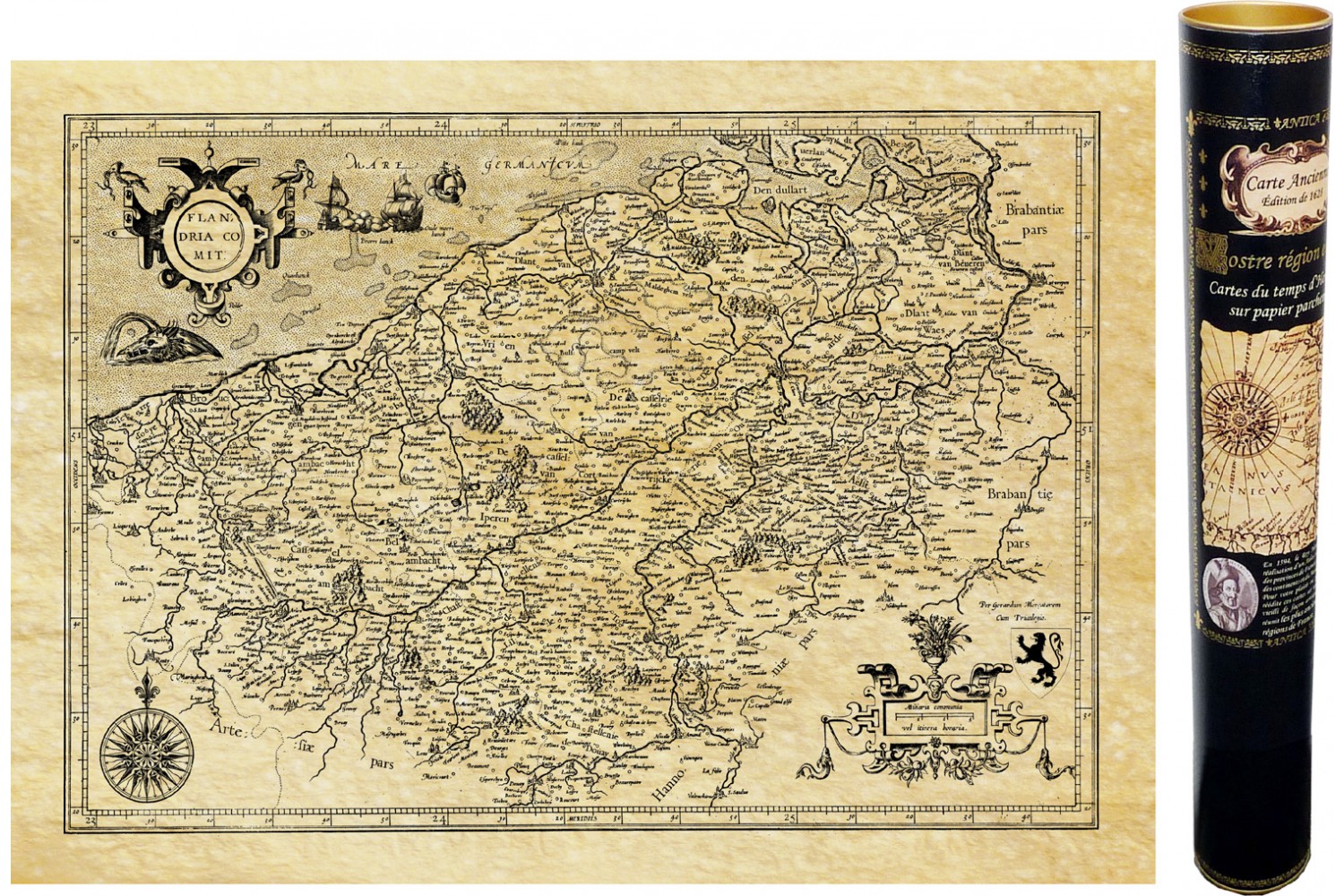 DOWNLOADS
PAST CONCERTS – A SELECTION

25 + 26 February 2023
B'Rock Orchestra, René Jacobs, Christiane Karg
VENGA LA MORTE!
C. M. von Weber: Overture to the opera "Der Freischütz"
W. A. Mozart: Cocert arias K.272, K.369 & K.490
Franz Schubert: Symphony no. 9 in C major D 944 "The Great"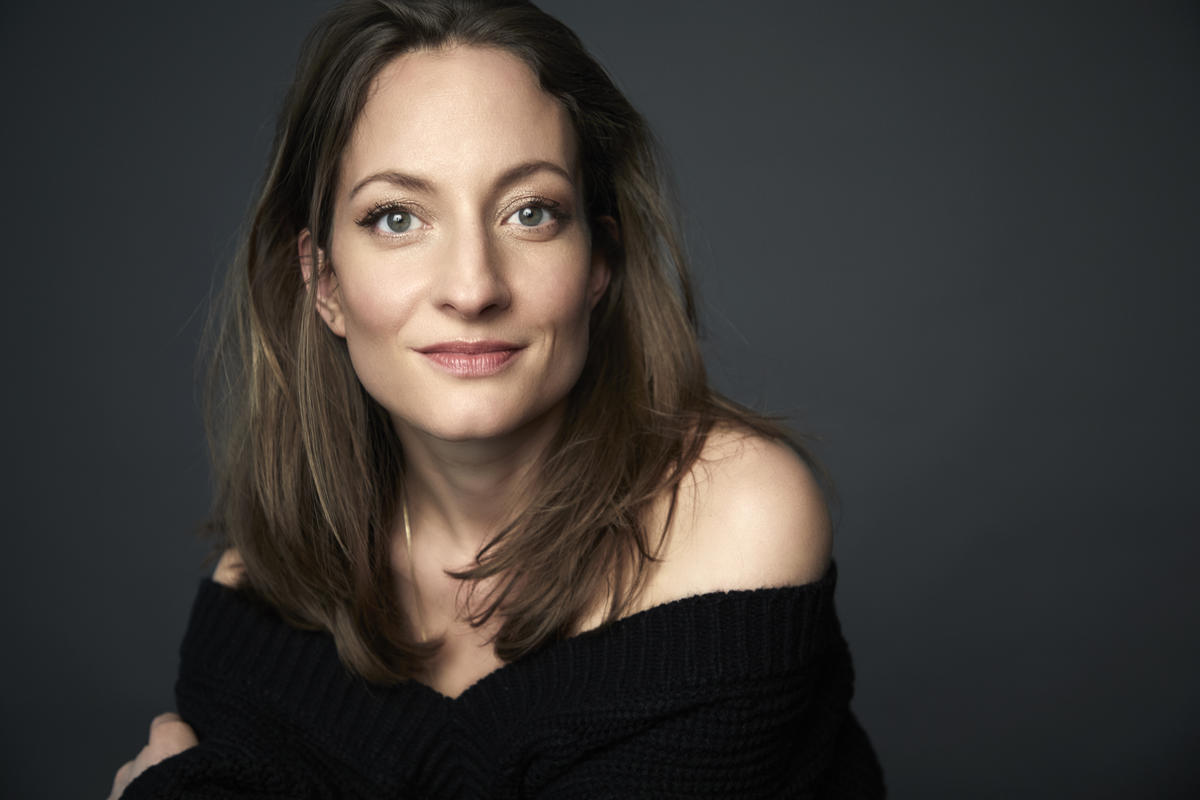 "The orchestral sound is impressively transparent, you can hear every single voice, everything seems slender, supple, never fatted by vibrato."
Die Rheinpfalz, 27 January 2023

11 + 19 March 2018
B'Rock Orchestra, René Jacobs, Robin Johanssen
F. Schubert: Symphony no. 1 in D major D 82
F. Schubert: Symphony no. 6 in C major D 589